KSP troopers and officers celebrated for promotions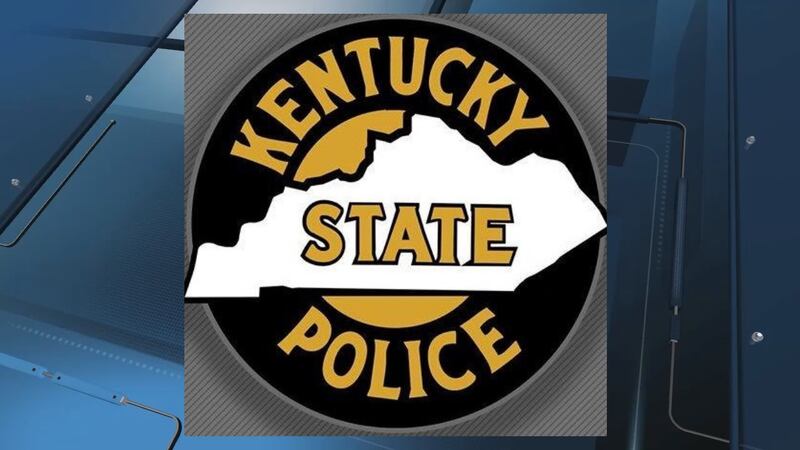 Published: Nov. 2, 2023 at 8:10 PM EDT
LOUISVILLE, Ky. (WAVE) - Thursday, the Kentucky State Police celebrated 31 troopers and officers who have been promoted throughout the year.
This gives KSP a chance to move new perspectives into leadership positions.
Not only was this a ceremony to recognize the promotions, it was also a time to thank the officers' families for supporting them throughout the tough process.
"The promotional process for the Kentucky State Police is very arduous," KSP Public Affairs Commander Paul Blanton said. "It takes out a lot of time, dedicated time, where you're more than likely taking away from family time. So, for us to be able to recognize the troopers and officers that are being promoted, but also to thank their families for allowing them the time to study for this very important test."
Those who were promoted include one lieutenant colonel, five majors, two captains, 10 lieutenants and 13 sergeants.
Copyright 2023 WAVE. All rights reserved.