KSP investigating officer-involved shooting in Pulaski Co.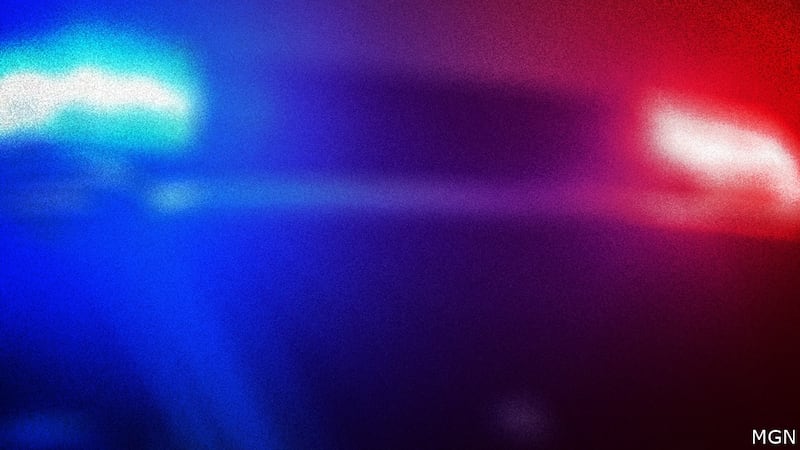 Published: Oct. 28, 2023 at 11:32 AM EDT
PULASKI COUNTY, Ky. (WYMT) - Kentucky State Police Post 11 is investigating an officer-involved shooting in Pulaski County.
Police said officers with the Somerset Police Department responded to a domestic violence complaint on Friday night on Emerald Court in Somerset.
Once they arrived, police said they encountered a man with a gun. During the confrontation, KSP said officers shot the suspect.
The suspect was declared dead at the scene by the Pulaski County Coroner's Office. An officer with SPD was taken to a nearby hospital with non-life threatening injuries.
Copyright 2023 WYMT. All rights reserved.