Man accused of punching woman, firing shotgun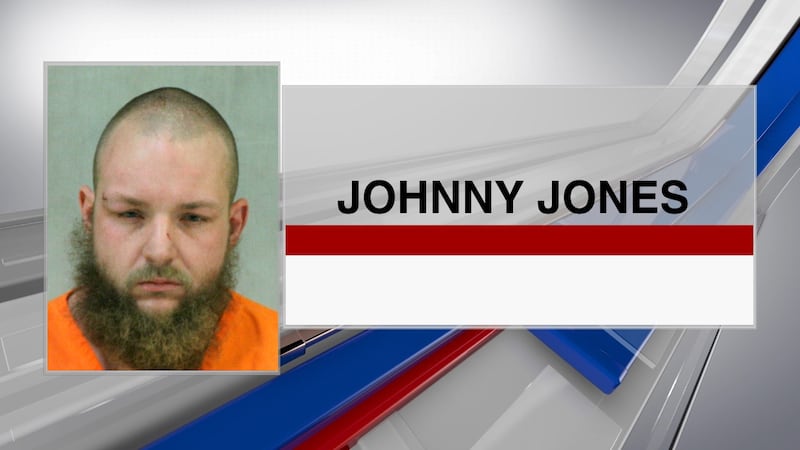 Published: Oct. 23, 2023 at 4:56 PM EDT
LOGAN COUNTY, W.Va. (WSAZ) - A man was arrested after allegedly punching a woman in the face and threatening her with a shotgun in Logan County, West Virginia State Police said.
Troopers said the alleged incident happened Sunday on Hewett Creek Road in the Lake area.
Investigators say Johnny Matthew Jones, 33, struck the victim in the face with a closed fist a number of times. They also said Jones fired a shotgun once inside the home before the victim escaped and called for help.
Jones is charged with domestic assault, domestic battery, brandishing a dangerous weapon, and wanton endangerment.
He was taken to the Southwestern Regional Jail. His bond is $20,000 cash only, according to the jail website.
Copyright 2023 WSAZ. All rights reserved.