Chunkin Pumpkins raises money to fight cancer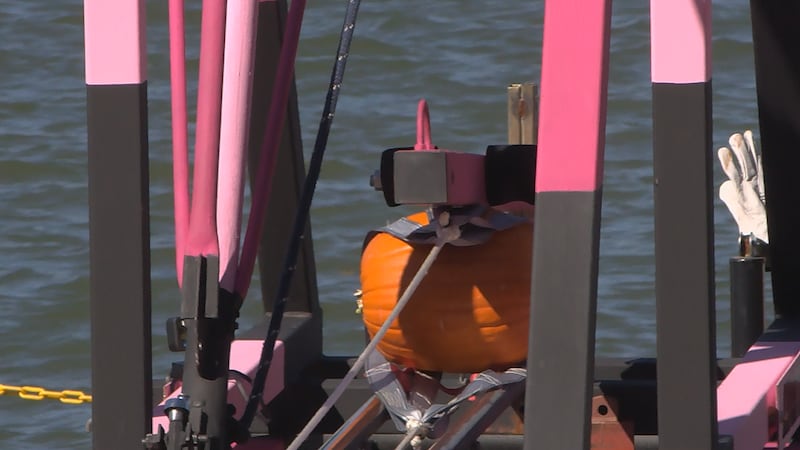 Published: Oct. 22, 2023 at 4:37 PM EDT
LOUISVILLE, Ky. (WAVE) - Pumpkins were launched from trebuchets at Captain's Quarters for this year's Chunkin Pumpkins event.
One of the co-owners of the restaurant, Andrew Masterson started it after his wife was diagnosed with breast cancer. He teamed up with non-profits Twisted Pink and Hope Scarves to make this fundraiser happen.
"I love it," Masterson said. "It's not just supporting us but it's supporting everybody with metastatic breast cancer and each year it gets bigger and bigger. This our ninth and I think we're going to top somewhere around $50,000 this year so I'm super excited about that."
Since they began nine years ago, they've been through four trebuchets and each year they launch around two hundred pumpkins into the Ohio River.
Copyright 2023 WAVE. All rights reserved.