Attorney General Daniel Cameron, Senator Rand Paul enocourage people to vote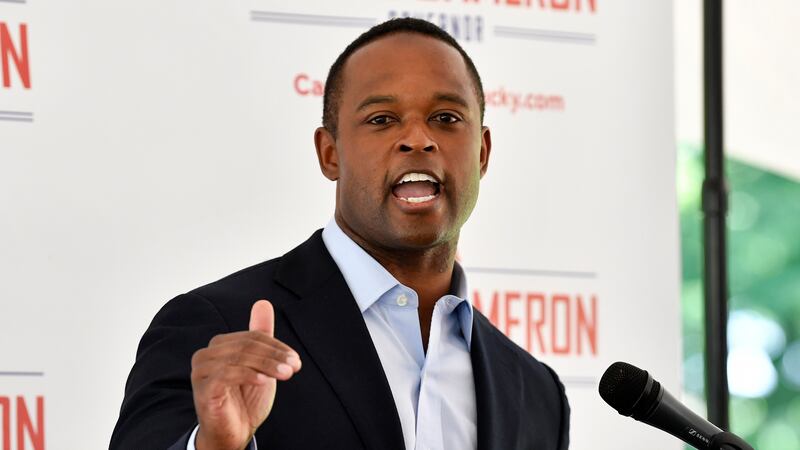 Published: Oct. 20, 2023 at 10:03 PM EDT
LOUISVILLE, Ky. (WAVE) - Attorney General Daniel Cameron and Senator Rand Paul were at Jeffersontown Beach on Friday for a rally to encourage people to go out and vote.
Cameron, the Republican candidate for governor, stressed the importance of Kentuckians making their voices heard, especially when Election Day comes.
"We've got to make sure that everyone understands what the stakes are," Cameron said. "This is the biggest governor's race in the country this year. We've got to make sure that we tell the nation that we care about our values."
Election Day 2023 in on Tuesday, Nov. 7.
Copyright 2023 WAVE. All rights reserved.