Kentucky voting registration surges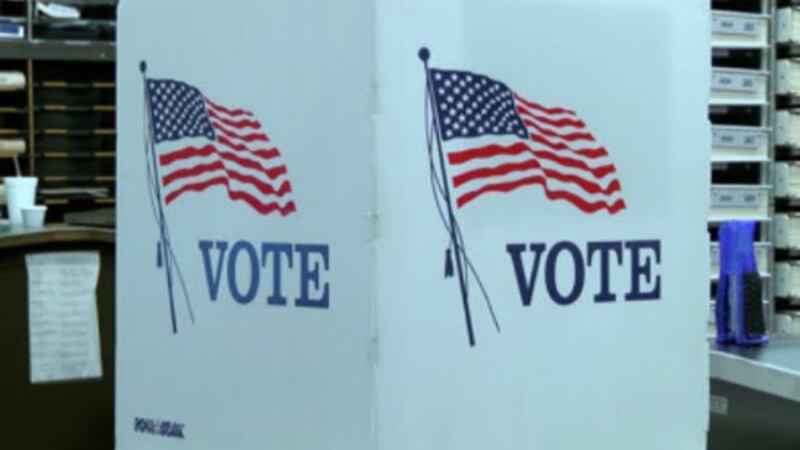 Published: Oct. 20, 2023 at 11:28 AM EDT
BOWLING GREEN, Ky. (WBKO) - Secretary of State Michael Adams announced voter registration surged in the 10 days before the voter registration deadline, with 6,462 voters registering from Oct. 1 through 10.
"Voter registration is just the start: don't forget to vote on November 7th – or use the no-excuse early voting days we have provided, November 2nd-4th. Find your voting locations and times at govote.ky.gov," said Adams.
In the first 10 days of October, Kentucky saw 1,803 voters removed – 1,617 deceased voters, 145 who moved out of state and registered to vote elsewhere, 21 who were adjudged mentally incompetent, and 20 who voluntarily de-registered.
Republican registrants account for 46 percent of the electorate, with 1,602,958 voters.
Republican registration increased by 2,678 voters, a .17 percent increase.
Democratic registrants make up 44 percent of the electorate, with 1,527,115 voters.
Democratic registration rose by 823 voters, a .05 percent increase.
There are 354,754 voters registered under other political parties, 10 percent of the electorate. "Other" registration increased by 1,158 voters, a .33 percent increase.
Copyright 2023 WBKO. All rights reserved.