Ale 8 to discontinue refillable longneck bottles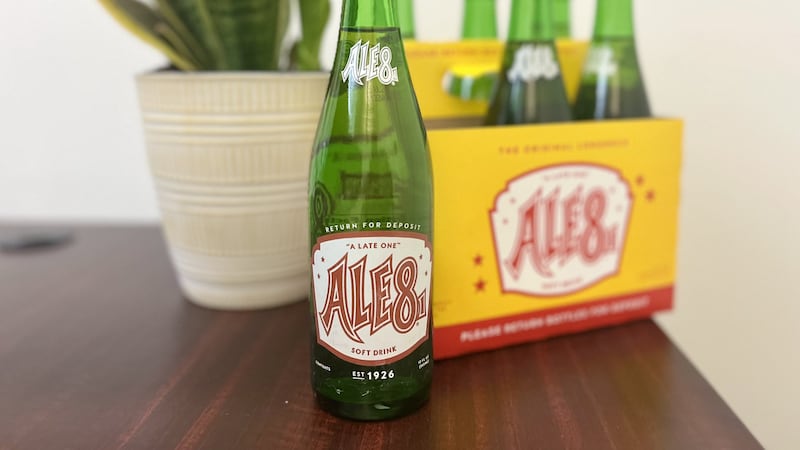 Published: Oct. 10, 2023 at 3:36 PM EDT
LOUISVILLE, Ky. (WAVE) - It's the end of an era for one product that's uniquely Kentucky.
Ale 8 will soon retire their iconic refillable longneck glass bottles. The Winchester, Ky. company has been selling Ale 8 in refillable, longneck bottles for more than a century now.
Customers could return bottles to stores and get 30 cents per bottle. The bottles went back to the factory where they were washed twice and then refilled.
Ale 8 announced today the equipment to wash and refill the bottles is no longer supported in the United States.
That means the bottle deposit and payout program will officially end on Dec. 31.
Copyright 2023 WAVE. All rights reserved.