Woman riding lawn mower hit and killed by wing of plane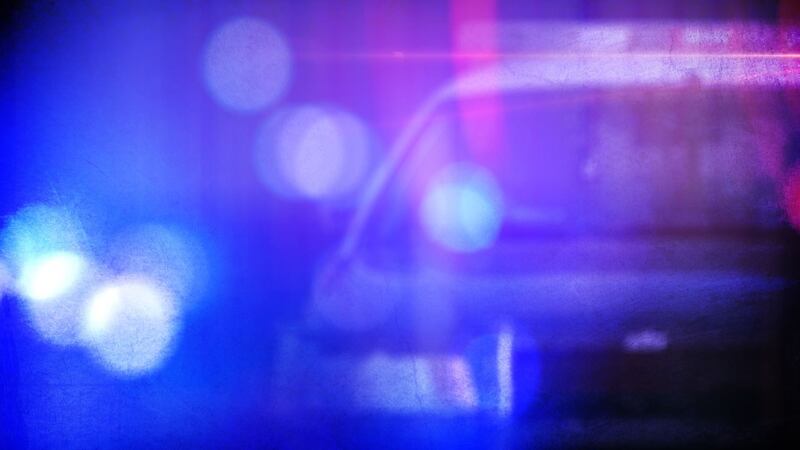 Published: Oct. 2, 2023 at 1:57 PM EDT
BROKEN BOW, Okla. (Gray News/AP) – A woman riding a lawn mower was killed after being hit by the wing of an airplane Friday afternoon, according to Oklahoma Highway Patrol.
Samantha Hayes, 27, was riding a lawn mower next to Broken Bow Airport located about 185 miles southeast of Oklahoma City.
Authorities said she was pronounced dead at the scene from a head injury.
A report from the highway patrol stated pilot James Baxter, 70, was landing the single-engine plane and told investigators he saw Hayes after touching down on the runway.
He tried to pull up to get the wing over her, but ultimately hit Hayes with the wing of the plane.
"We're investigating whether any charges could filed against the pilot," Oklahoma Highway Patrol spokesperson Sarah Stewart said Monday. "Did the pilot do anything wrong or was this just unavoidable?"
Stewart said other questions about the episode remained under investigation, including whether the woman was wearing reflective clothing and if she even saw the airplane.
Stewart said the Federal Aviation Administration was investigating any potential regulatory violations regarding the pilot and the aircraft.
The FAA did not immediately return requests for comment.
The Broken Bow city manager, who is also listed as the airport manager, did not immediately return messages for comment.
Copyright 2023 Gray Media Group, Inc. All rights reserved. The Associated Press contributed to this report.