Multiple search warrants served in ongoing criminal investigation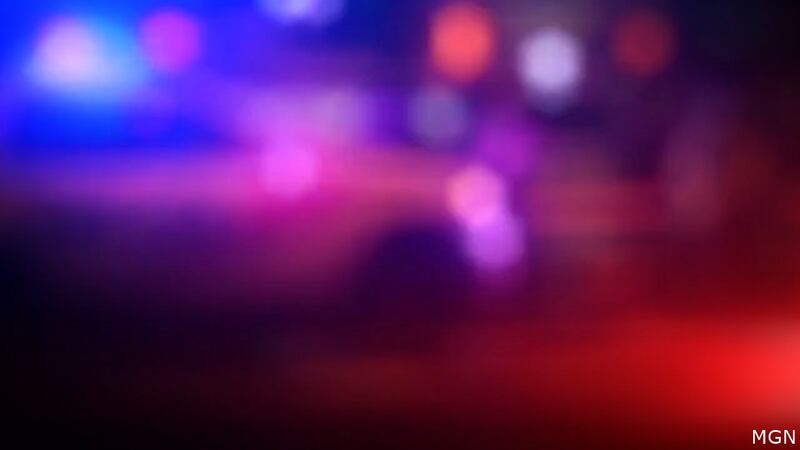 Published: Sep. 29, 2023 at 10:06 AM EDT
LEE COUNTY, Va. (WYMT) - Multiple local, state and federal law enforcement agencies took part in an effort this week to investigate possible crimes in Southwest Virginia.
On Thursday, police in several counties served two dozen search warrants in nine counties.
The warrants come as part of an ongoing criminal investigation regarding allegations of money laundering and an illegal drug distribution network by retail businesses in the area.
While specific locations were not given in some counties, we do know at least one of the locations being investigated is in Lee County.
The sheriff's departments in Lee, Buchanan and Dickenson County, along with the Grundy Police Department and the Lee County Commonwealth's Attorney are part of the investigation.
Officials with the sheriff's office posted on Facebook that no arrests were made on Thursday and the investigation is ongoing.
Copyright 2023 WYMT. All rights reserved.