Ozempic label updated after reports of blocked intestines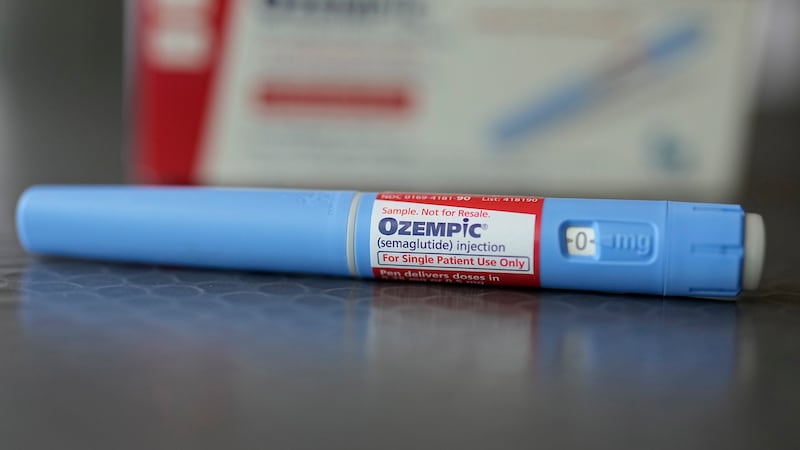 Published: Sep. 28, 2023 at 10:13 AM EDT
(CNN) - The Food and Drug Administration updated the label of the diabetes drug Ozempic to acknowledge reports of blocked intestines in some people using it.
Ozempic and its sister weight loss drug, Wegovy, have recently soared in popularity.
The medications mimic a hormone the body naturally makes to slow the passage of food through the stomach, which helps people feel fuller longer.
The labels of Wegovy and a diabetes drug called Mounjaro acknowledge reports of intestinal blockage in some people who use them.
Ozempic's label has been updated to say that as well.
Copyright 2023 CNN Newsource. All rights reserved.