Troubleshooters: Crystal Rogers' boyfriend charged with her murder and evidence tampering
Published: Sep. 27, 2023 at 8:45 AM EDT
|
Updated: Sep. 27, 2023 at 1:20 PM EDT
LOUISVILLE, Ky. (WAVE) - After eight years since the disappearance of a Bardstown, Ky. woman, her boyfriend has been arrested in connection to her death, WAVE Troubleshooters have learned.
Brooks William Houck, 41, of Bardstown, was taken into custody Wednesday morning, according to the FBI. He was indicted by a Nelson County Grand Jury on September 20 on murder and tampering with physical evidence charges.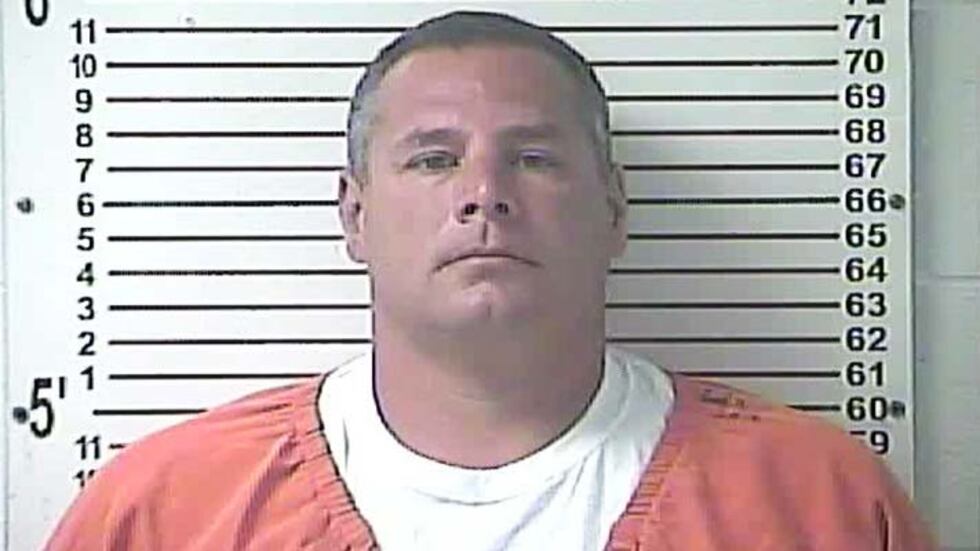 The arrest comes after recent searches at Houck's properties, including his home, with the help of the FBI.
On September 7, Joseph Lawson, 32, was arrested in connection to Rogers' disappearance. He is facing charges of conspiracy to commit murder and tampering with physical evidence. Lawson pleaded not guilty and is being held on $500,000 cash bond. He is scheduled to be back in court October 26.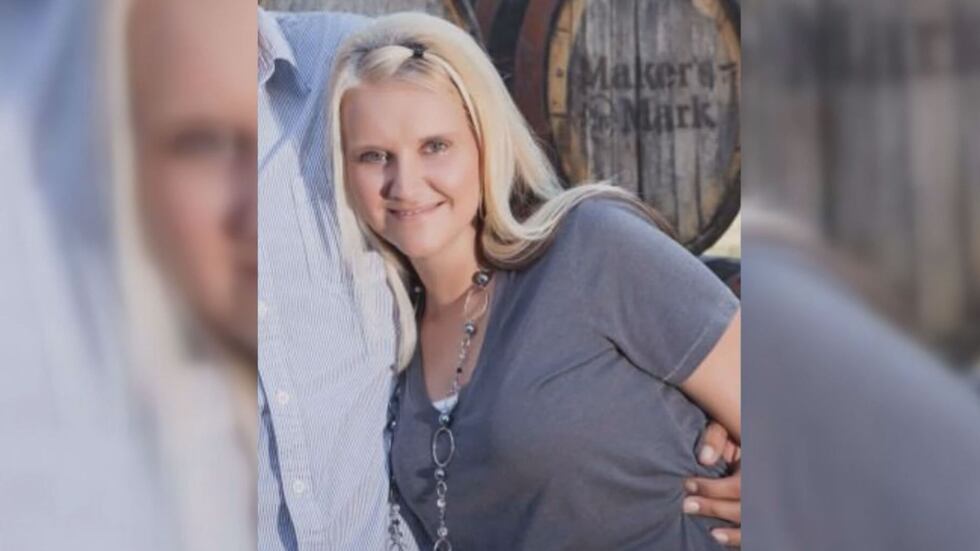 Rogers was last seen on July 3, 2015 at the Bardstown farm owned by Houck. Two days after she was reported missing, Rogers' car was found abandoned with a flat tire on the Bluegrass Parkway. Her cellphone and purse were inside the car.
In October 2015, police named Houck a suspect in the case and said Rogers, the mother of five, was presumed dead. At the same time, Houck's brother Nick was fired from his job as a police officer with Bardstown Police Department after he was accused of interfering with the investigation.
Rogers' body has not been found. The Rogers family has maintained their suspicion of Houck since her disappearance.
In November 2016, Tommy Ballard, Crystal's father, was shot and killed while hunting in a field. Authorities have not found his killer.
After being originally booked into the Nelson County Jail, Houck was transferred to the Hardin County Detention Center in Elizabethtown. Nelson County Jailer Justin Hall said Houck was transferred "due to special circumstances revolving around the case."
Bail has been set at $10 million cash. Houck is scheduled to be arraigned Oct. 5 in Nelson Circuit Court.
PREVIOUS STORIES
Copyright 2023 WAVE. All rights reserved.