Long snapper Ronald Gaines out for the season with injury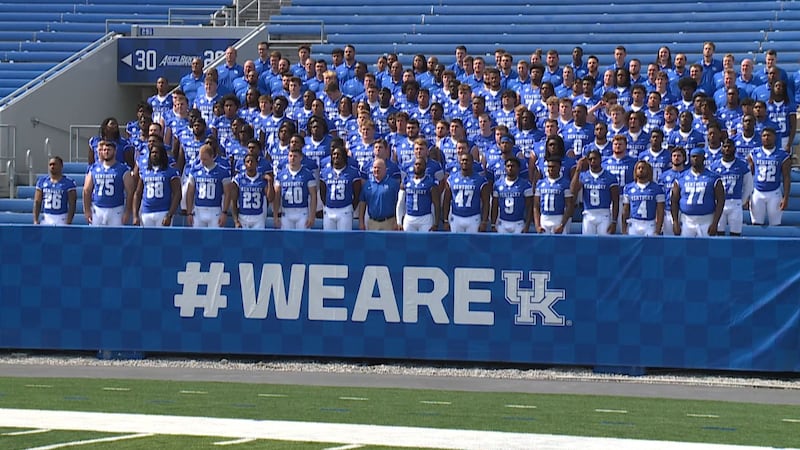 Published: Sep. 26, 2023 at 12:18 PM EDT
LEXINGTON, Ky. (WYMT) - Kentucky football's starting long snapper Ronald Gaines will be out for the remainder of the season with an injury, Mark Stoops announced during his Monday news conference.
"Ronald will be out, it looks like for a year," Stoops said. "Crazy, non-contact, pre-practice injury. Very flukish."
Before Gaines' injury, the senior provided stability and experience on Kentucky's special teams, an area the Wildcats have been reconstructing after struggling in that area last season.
Walker Himebauch, a freshman from Colorado, will be stepping into the starting role.
"The nice thing is we have a lot of depth there," Stoops said. "We brought in Walker, who has been doing the short snaps (field goals and extra points). He did a good job with the long snaps. He is very good. Then we have Clay (Perry) back as well to back him up."
Copyright 2023 WYMT. All rights reserved.