Death investigation began after skull found in wooded area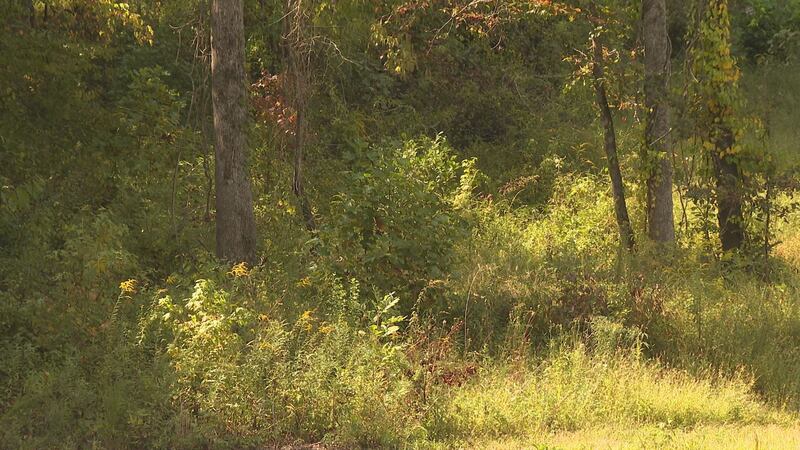 Published: Sep. 26, 2023 at 9:20 AM EDT
MOREHEAD, Ky. (WKYT) - We're learning more about human remains found in Morehead.
Morehead Chief of Police Derrick Blevins says some hunters were in a wooded area north of KY 32 when they found what they believed to be human remains on Sunday. They called dispatch around 4:00 that afternoon.
"Basically north of KY 32 as you come into town here, so there's quite a bit of wooded area. It was private property, but a lot of that starts going into the Daniel Boone National Forest," said Blevins.
The Rowan County Coroner says human skeletal remains, including a skull, were found. Morehead Police went out to search the area. Their search continued through Tuesday afternoon.
"When we got out there, there was just not enough daylight to really do what we needed to do, so we left officers actually in the woods there overnight, and we picked the search back up the next morning," said Blevins.
Chief Blevins says more than two dozen people assisted in the search.
"We had a lot of help from other agencies, fire departments, things of that nature. They really stepped up to help us. That's a really rugged area, so it was nice that everybody kinda got together and helped us out," said Blevins.
The coroner says in addition to the remains, personal items were also found in the same area. We don't know what those items are.
"We found several things that's gonna help and hopefully point us in the right direction, and hopefully, we'll be able to positively identify who it is," said Blevins.
The State Medical Examiner's Office now has the remains and is working to identify them.
This is a developing story.
Copyright 2023 WKYT. All rights reserved.