Pulaski Co. Sheriff's Office urging folks to guard against theft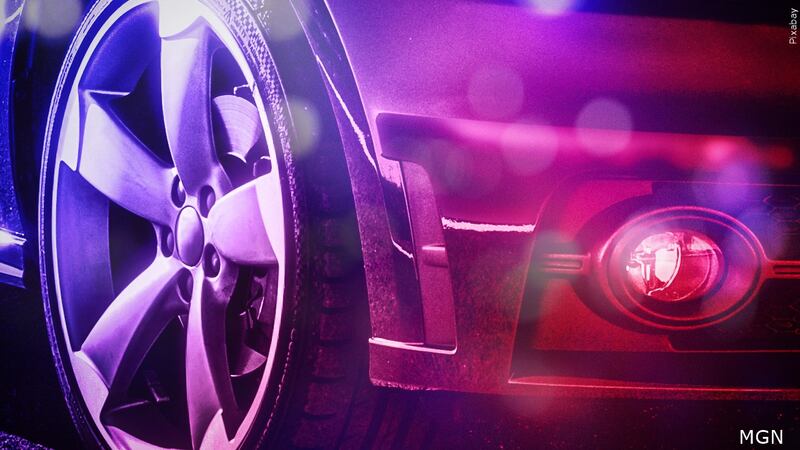 Published: Sep. 25, 2023 at 1:37 PM EDT
PULASKI COUNTY, Ky. (WYMT) - The Pulaski County Sheriff is urging folks to take extra steps to prevent being a theft victim.
Sheriff Bobby Jones said in the past month, they have received 10 reports of stolen vehicles and five thefts from vehicles.
He said most of the incidents were due to vehicles being left unlocked or with keys inside.
To prevent becoming a victim, never leave valuable items overnight, always lock the doors and never leave keys inside while the vehicle is unattended.
To make tips of crime, call 606-679-8477 or their website or click on their Facebook page below.
Copyright 2023 WYMT. All rights reserved.