Southern Ky. DUI crash leads to one arrest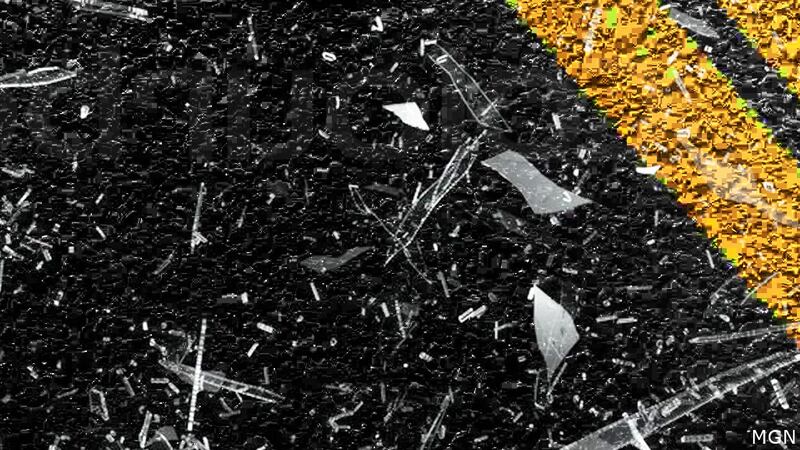 Published: Sep. 22, 2023 at 4:53 PM EDT
PULASKI COUNTY, Ky. (WYMT) - One person was reportedly injured following a crash in Southern Kentucky.
Around 9:45 p.m. on Thursday, deputies with the Pulaski County Sheriff's Office responded to S. Highway 27.
Following an investigation, deputies said a 2009 Ford Escape, driven by Leona Lyons, was driving north.
Lyons, 52, reportedly crossed into the southbound lane and hit a 2002 Toyota Tundra pulling a trailer.
Because of a large amount of debris in the road, S. Highway 27 was closed while first responders cleared the scene.
The 36-year-old driver of the Toyota Tundra, Daron Neal, was taken to Lake Cumberland Regional Hospital for injuries.
Officials said Lyons was under the influence at the time of the crash.
Lyons was also taken to Lake Cumberland Regional Hospital for evidence collection purposes. She was later taken to the Pulaski County Detention Center.
Lyons faces several charges, including DUI and meth possession.
The crash remains under investigation.
Copyright 2023 WYMT. All rights reserved.