Suspicious activity complaint leads to arrest and a host of charges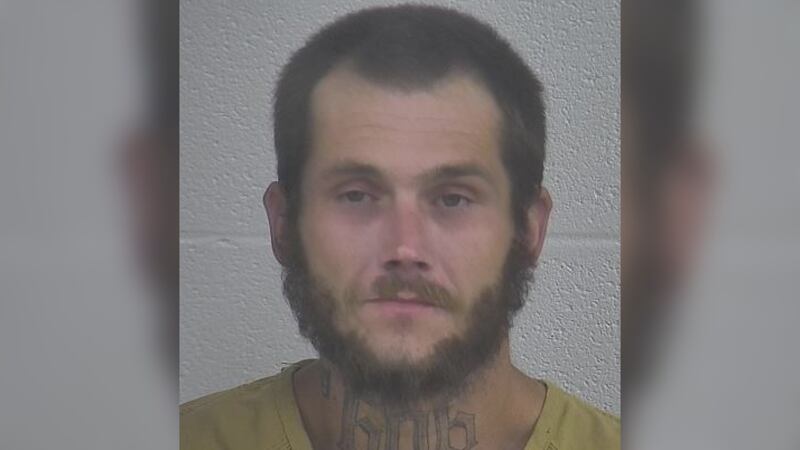 Published: Sep. 21, 2023 at 9:19 AM EDT
LAUREL COUNTY, Ky. (WYMT) - Deputies were called to a complaint about a man acting suspicious earlier this week.
It happened on D Anders Road just west of London on Tuesday night.
When deputies arrived at the scene, they found Dylan Scott Southerland, 31, of Upper Indian Camp Rd, walking around a white truck hauling a box trailer. Police were told he allegedly pulled it up on someone else's property before getting out of it.
When police questioned the man, they discovered he was under the influence. He told them he had taken Suboxone and used meth earlier in the day. During a search following his arrest, deputies found a number of different pills in a bag.
Once they got Southerland in the cruiser, deputies said he started screaming, cursing and headbutting the protective screen between the front and rear seats. He also told them if he had known he was going to be arrested, he would have run.
He is charged with public intoxication, prescription pills not in a proper container and disorderly conduct.
He was taken to the Laurel County Correctional Center but has since been released.
Copyright 2023 WYMT. All rights reserved.