Missing 2-year-old found in rural area sleeping with one family dog, while another stood nearby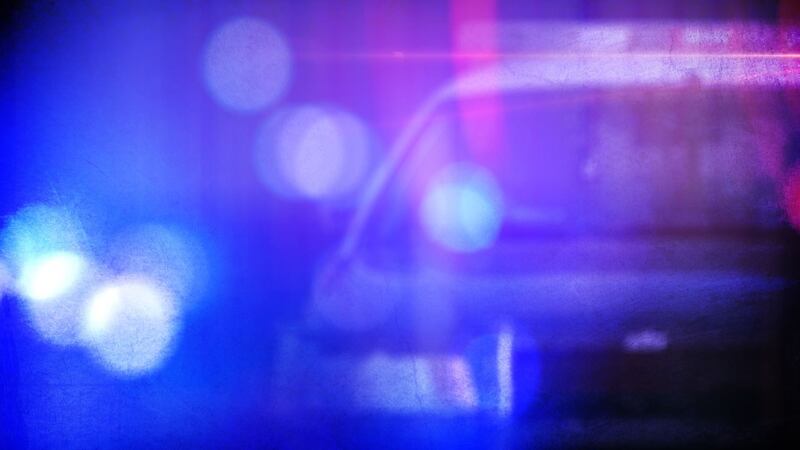 Published: Sep. 21, 2023 at 1:11 PM EDT
FAITHORN, Mich. (WLUC/Gray News) – A person riding an ATV found a 2-year-old who had gone missing in a rural area of Michigan.
According to Michigan State Police, troopers from the Iron Mountain Post were called to a home in the Faithorn area around 8 p.m. Wednesday for reports of a missing 2-year-old girl.
Authorities said the girl had walked away from her home with two family dogs.
Police conducted an extensive search that involved drones, multiple K-9 teams and residents in the area.
Assets and personnel from surrounding counties in Michigan and Wisconsin were also active in the search.
A local citizen on an ATV found the girl about three miles from her home around midnight.
The girl was asleep, using her smaller dog as a pillow while the larger one stayed nearby.
Officials said she was checked by medical staff and appeared to be in good health.
"Cooperation and coordination by various government and volunteer agencies in conjunction with community efforts contributed to the successful outcome," police said.
The Michigan State Police Iron Mountain Post thanked everyone involved in locating the young girl.
Copyright 2023 WLUC via Gray Media Group, Inc. All rights reserved.