Pulaski County Sheriff's Office announces burglary arrest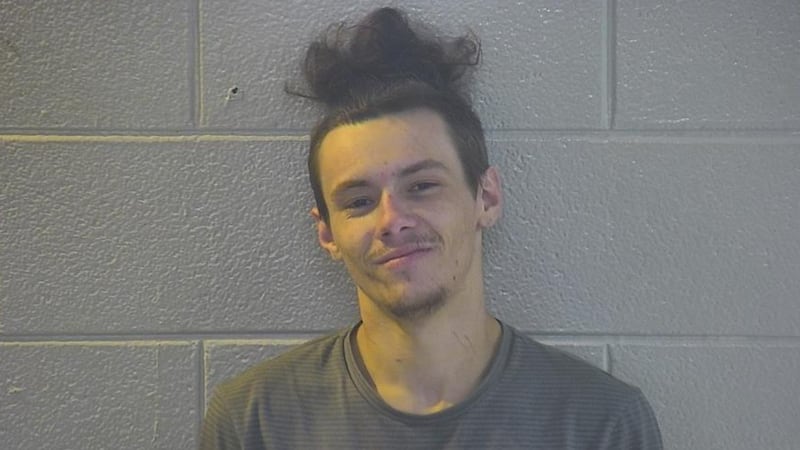 Published: Sep. 9, 2023 at 12:07 AM EDT
PULASKI COUNTY, Ky. (WYMT) - On Friday, a Somerset man was arrested on first-degree burglary and additional charges following a months-long investigation.
On May 25, deputies were called out to the home of Roger Young in the Flat Rock Road area of Pulaski County.
At the scene, a cigarette was collected and submitted as evidence for laboratory testing.
After being tested, it was determined that the DNA on the cigarette belonged to Isaiah Logan Cornett, 21, of Somerset.
Cornett was reportedly involved in multiple investigations, including possession of a handgun by a convicted felon a few days after the burglary at Young's home.
Detective Lt. Larry Pattinson with the Somerset Police Department reportedly found video footage of Cornett following the burglary.
The video reportedly showed Cornett with a gun that was consistent with the gun that was stolen during the burglary of Young's home.
The evidence was presented to a Pulaski County grand jury, and an indictment warrant on Cornett for burglary, four counts of theft by unlawful taking of a firearm, two counts of possession of a firearm by a convicted felon, two counts of possession of a handgun by a convicted felon, and one count of persistent felony offender.
Cornett was already in jail on other charges, but the bond for the new charges was set at $25,000.
No court date has yet been set in Pulaski Circuit Court for Cornett regarding this new indictment.
Copyright 2023 WYMT. All rights reserved.