London PD needs help identifying a theft suspect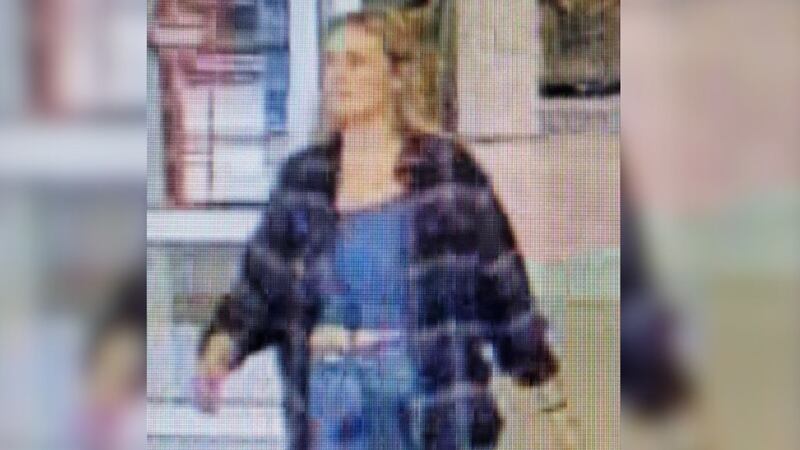 Published: Sep. 9, 2023 at 4:52 PM EDT
LONDON, Ky. (WYMT) - The London Police Department is searching for a woman who reportedly stole from Walmart.
Below is a picture taken from the surveillance video of the woman in question.
If you have any information reach out to the London Police Department at (606)-878-7004 and ask for Detective Sgt. Ashley Taylor.
Copyright 2023 WYMT. All rights reserved.