Gov. Andy Beshear announces $7.3 million in funding for Pike County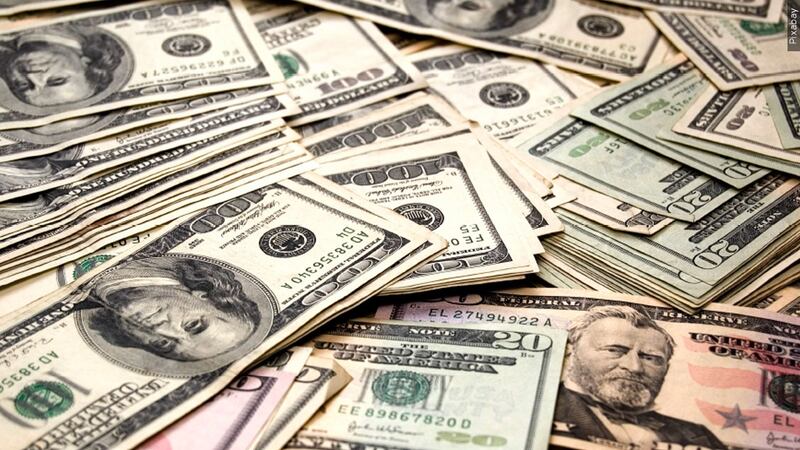 Published: Sep. 8, 2023 at 5:38 PM EDT
PIKE COUNTY, Ky. (WYMT) - On Friday, Governor Andy Beshear announced more than $7 million in funding for Pike County at the Workforce Innovation Center at Pikeville Medical Center.
The funding will go towards supporting nursing jobs, protecting law enforcement, increasing tourism, building a volunteer fire station, increasing recycling efforts, resurfacing roads and bringing high-speed internet to more homes and businesses.
"It was a great day in Pikeville today as we announced over $7.3 million in funding that is going toward building a better Kentucky," said Gov. Beshear. "We are committed to investing in the communities and families in Eastern Kentucky."
Governor Beshear announced $1.3 million will go to the Pikeville Medical Center for Project HEART (Healthcare Employment Around Regional Training). This will help the facility expand the second floor of its nursing school and advance nursing education by buying new equipment.
The governor also awarded multiple awards to Pike County from the Kentucky Transportation Cabinet, totaling $816,000. This will go towards several resurfacing projects in Pikeville, including Rockhouse Fork, Upper Chloe Fork, Grassy Branch, Middle Fork and John Young Branch.
There was an award of $715,000 given to the City of Pikeville Tourism to improve marketing and promotion. This award is from $75 million in federal American Rescue Plan Act funding announced by the governor in July to boost the state's tourism industry and economy.
The City of Pikeville Tourism was also awarded $60,000 for the Moonshine Trail, a regional project celebrating the commonwealth's spirits industry.
Gov. Beshear presented $750,000 to build a third fire station for the Kimper Volunteer Fire Department. The funding comes from the Community Development Block Grant program, which is administered by the Department for Local Government.
The Governor awarded $335,000 from the Energy and Environment Cabinet to support the Big Sandy Regional Recycling Center.
Gov. Beshear announced his recommendation that Pike County Hillbilly ATC Trails receive $765,000 from the Appalachian Regional Commission. If approved, the funds will go toward the construction of trailheads, shelters, parking lots, sidewalks, a convenience center and more.
The Governor announced more than half a million dollars from the Better Internet Program that will go to Inter Mountain Cable in Pike County. The money will help expand internet access to 263 unserved homes and businesses in the county.
Copyright 2023 WYMT. All rights reserved.