Elevator at Breathitt Co. apartment complex fixed after being broken for over a year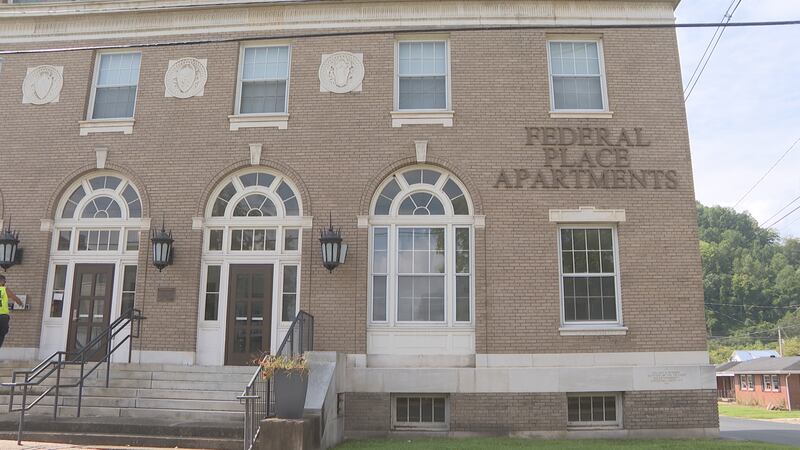 Published: Sep. 8, 2023 at 7:59 PM EDT
LEXINGTON, Ky. (WKYT) - After a long wait, a Breathitt County apartment complex finally has a working elevator.
The elevator broke during the Eastern Kentucky flooding last summer.
PREVIOUS:
Since then, seniors living at the Federal Place Apartment complex in Jackson have been forced to take the stairs, and some said they have barely been able to leave their homes.
"People like me that are on a walker, there's no way we could carry either one of them down 48 stairs, so basically, I was a prisoner up here," said Kathy Bays Alberts, a resident at Federal Place Apartments.
Despite the hindrance of the broken elevator, Kathy expressed gratitude to be safe after last year's deadly floods.
"Even though we're pleased to death to have the elevator working, that's nothing but a drop in the bucket compared to what everyone else has gone through," said Kathy.
She is also thankful to be done counting the days until the elevator is fixed.
"It took them, like I say, one year, one month, one week and two days," said Kathy. "I was keeping count."
Kathy said she looks forward to being able to do a wide range of activities with her newfound mobility, including shopping for groceries and seeing country music concerts.
Copyright 2023 WKYT. All rights reserved.