Laurel County Sheriff's Office looking for theft suspects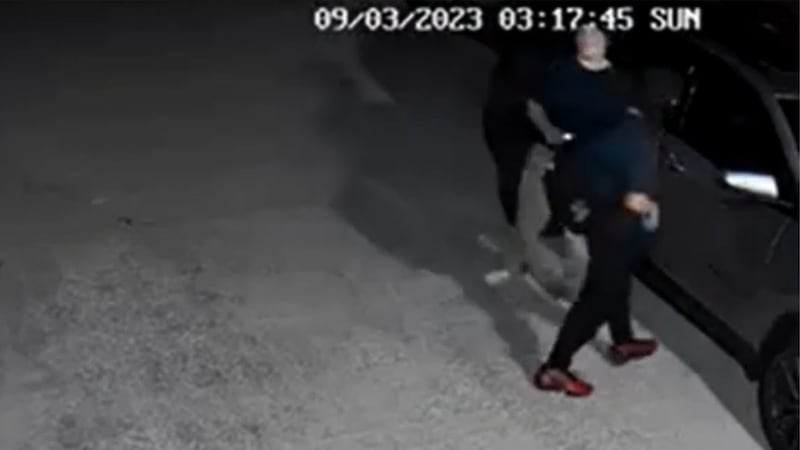 Published: Sep. 3, 2023 at 4:11 PM EDT
LAUREL COUNTY, Ky. (WYMT) - A Southern Kentucky sheriff's office is asking for help in identifying two suspects following a theft.
Officials said two people were caught on camera breaking into a car on Talon Trail in Golden Eagle Subdivision near London.
If you have any information about the case, you can call the Laurel County Sheriff's Office at 606-878-6622.
Copyright 2023 WYMT. All rights reserved.