Funeral arrangements announced for retired Martin City PD Sergeant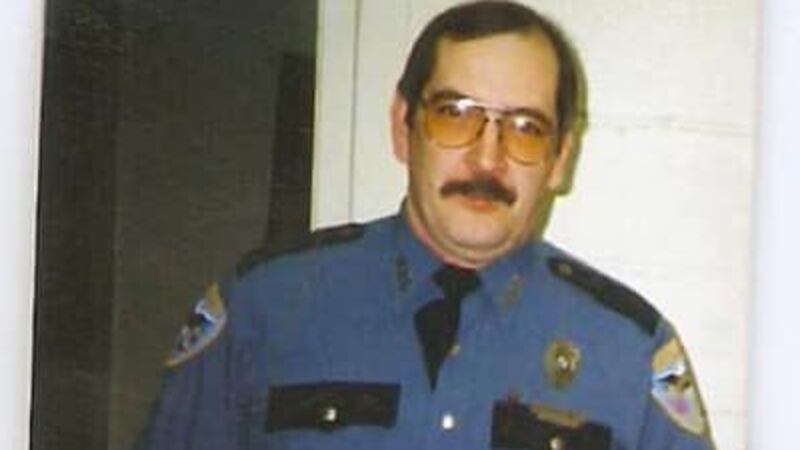 Published: Aug. 30, 2023 at 1:17 PM EDT
|
Updated: Aug. 31, 2023 at 8:53 AM EDT
MARTIN, Ky. (WYMT) - The Martin City Police Department is mourning the loss of one of its own.
Retired Sergeant Estill Newsome died on Tuesday. Newsome worked in law enforcement for more than 21 years before retiring in 2003.
Sgt. Newsome began his career with the Prestonsburg Police Department, serving the community for nine years.
After working with PPD, he worked for the Martin City Police Department for 12 years.
Visitation for Newsome will be Thursday, August 31, 2023, at 1 p.m. at Nelson Frazier Funeral Home in Martin.
His funeral will be on Friday, September 1, 2023, at 1 p.m. also at the funeral home.
Click here for more information.
Copyright 2023 WYMT. All rights reserved.