KSP: Missing person found in Lee County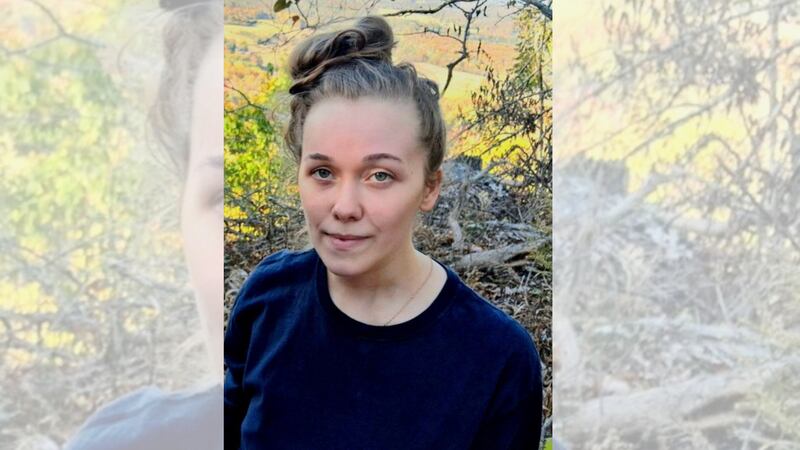 Published: Aug. 30, 2023 at 1:47 PM EDT
|
Updated: Aug. 30, 2023 at 8:20 PM EDT
BEATTYVILLE, Ky. (WYMT) - ***UPDATE***
Officials confirmed Tiffany Goosey was found.
***ORIGINAL STORY***
Kentucky State Police is asking for help in finding a missing person.
Tiffany Goosey, 25, of Beattyville, was reportedly last seen on August 15 near Mays Subdivision Road.
Officials said Goosey is 5′3″, 145 pounds, and was last seen wearing a black shirt and blue jeans.
If you have any information about Goosey, you can call KSP at 859-623-2404.
Copyright 2023 WYMT. All rights reserved.