Coroner identifies person killed in Wolfe County crash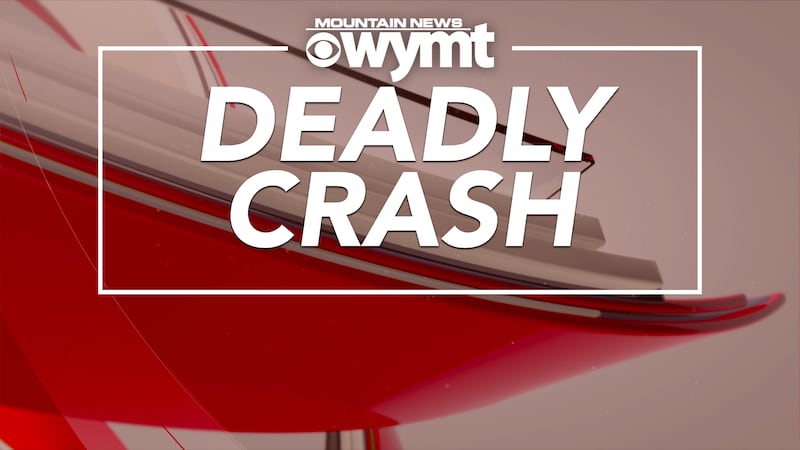 Published: Aug. 30, 2023 at 3:30 PM EDT
WOLFE COUNTY, Ky. (WYMT) - On Tuesday, a deadly crash closed a portion of the Mountain Parkway in Wolfe County for several hours.
On Wednesday, Wolfe County Coroner Frank Porter released the name of the person killed in the crash.
Porter confirmed Kennedy Lambert, of Campton, died.
No other information was released.
Copyright 2023 WYMT. All rights reserved.