Bell County announces new public safety technology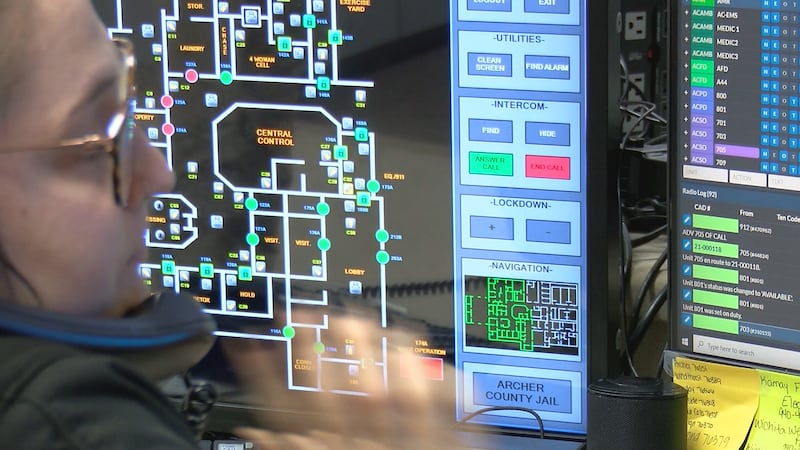 Published: Aug. 30, 2023 at 7:06 PM EDT
BELL COUNTY, Ky. (WYMT) - The Bell County Sheriff's Department and Bell County E911 announce the launch of Prepared 911.
The technology adds media aspects to 911 calls to help responders better understand the situation before arriving on the scene.
The software also uses the callers' location in real-time, if they consent.
Callers will be able to share live video with the 911 operators. This is optional for the caller and does require their consent.
When a caller begins a 911 call with Bell County E911, a live stream link will be texted to their phone.
Copyright 2023 WYMT. All rights reserved.