Jenkins football honors late former Cavalier football coach & teacher John Brown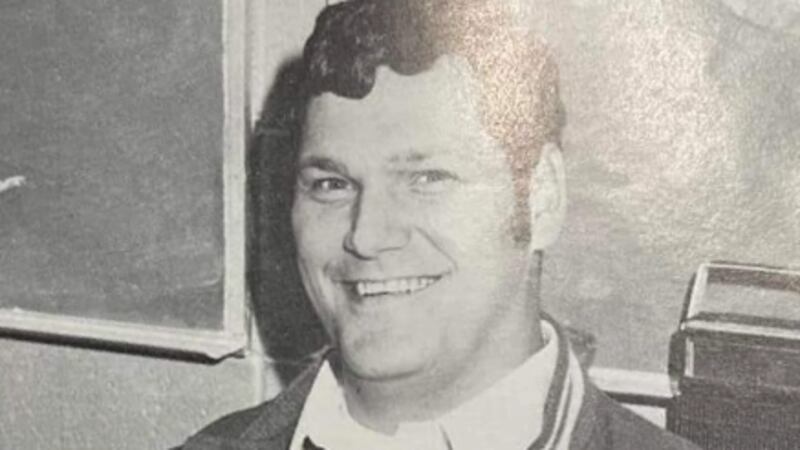 Published: Aug. 27, 2023 at 11:45 PM EDT
JENKINS, Ky. (WYMT) - Jenkins football honored their late former Cavalier football coach and teacher John Brown in their varsity football game against Morgan County Friday night.
Before kickoff Friday night, current players, coaches, and Jenkins football fans had a moment of silence and placed a decorated wreath on the field in honor of the late former Cavs coach.
Brown, a Jenkins native, died at the age of 75.
Copyright 2023 WYMT. All rights reserved.