Week 2′s Corbin vs North Hardin matchup has been cancelled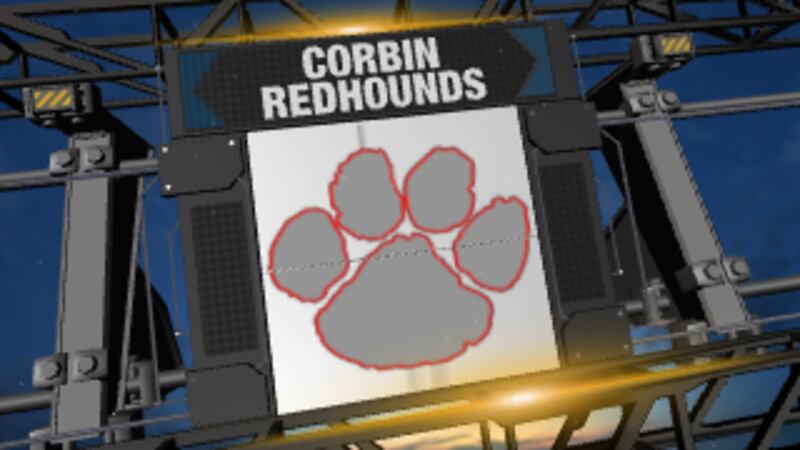 Published: Aug. 26, 2023 at 1:02 PM EDT
GARRARD COUNTY, Ky. (WYMT) - The Corbin versus North Hardin varsity high school football game was originally set to play on Friday night.
However, due to severe weather, the game was pushed back to Saturday.
Corbin football announced via Facebook early Saturday afternoon that North Hardin will not return to Garrard County on Saturday, so the game will be cancelled.
These two teams will not play.
Copyright 2023 WYMT. All rights reserved.