EKY doctor found not guilty in federal court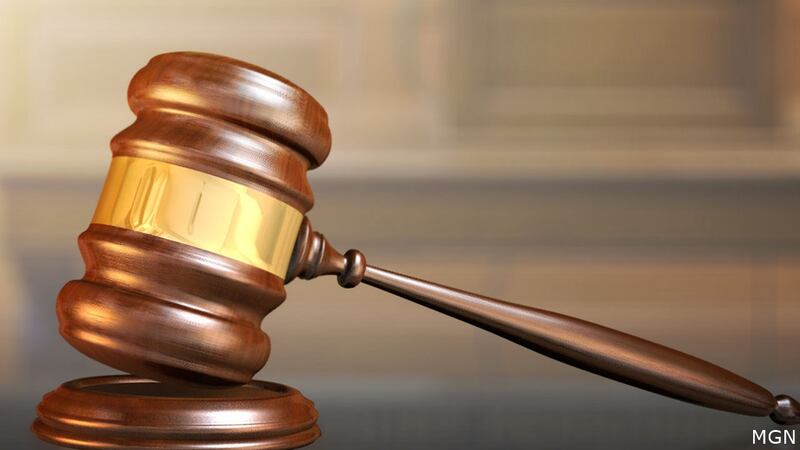 Published: Aug. 21, 2023 at 12:21 PM EDT
PAINTSVILLE, Ky. (WYMT) - One Eastern Kentucky doctor has been acquitted of nine charges.
In 2022, Dr. Loey Kousa was charged with writing improper prescriptions, billing taxpayer-funded health programs for unnecessary tests and creating false records to try to cover the scheme.
A federal grand jury indicted Kousa on nine charges in total. At the time, Kousa operated the East KY Clinic PLLC in Paintsville.
On July 19, a trial jury found Kousa not guilty on all nine charges.
A Judgment of Acquittal was submitted in Kousa's case by US District Judge Robert Wier.
Copyright 2023 WYMT. All rights reserved.