Body of woman kidnapped in Cincinnati found after chase through Tennessee, police say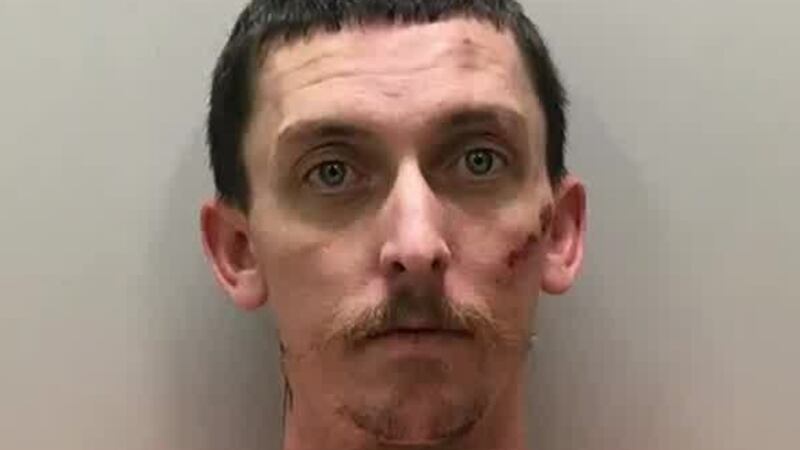 Published: Aug. 21, 2023 at 11:05 AM EDT
ASHLAND CITY, Tenn. (WSMV/Gray News) – New details have been released after authorities said they found a woman's body inside a man's vehicle following a multi-county chase through middle Tennessee.
The pursuit began on Interstate 40 near mile marker 243 in Wilson County following an issued Be On the Look Out on Saturday morning. The BOLO was issued because the suspect, identified as Lance Miller, had an out-of-state warrant for his arrest.
The chase was eventually ended early Saturday by Cheatham County officers, with the use of spike strips. Police said were able to stop the vehicle and apprehend the suspect.
It turned out Miller was also involved in alleged murder and kidnapping, according to Cincinnati police. After the chase was ended by Cheatham County deputies, authorities found the body of a 36-year-old woman inside Miller's car. The woman was a victim of a crime in Cincinnati, authorities said.
Cincinnati police said they responded to a report of shots fired at about 11:50 p.m. Friday. When police arrived, they said found evidence of a shooting and kidnapping.
Police said they believe the woman, identified in court documents as Kaitlyn Ashley Lynch, was taken by Miller and held against her will before she was shot and killed.
Miller is currently held in a Tennessee jail on charges of murder and kidnapping. It's not clear when he will be extradited to the Hamilton County, Ohio jail, WXIX reported.
The kidnapping and homicide remain under investigation.
Copyright 2023 WSMV via Gray Media Group, Inc. All rights reserved. WXIX contributed to this report.