KHSAA clears 4-star Smith twins to play for the Corbin Redhounds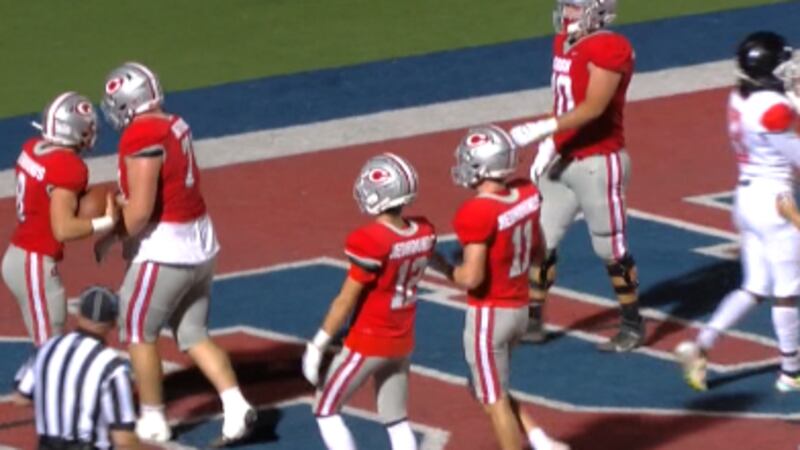 Published: Aug. 19, 2023 at 1:09 PM EDT
CORBIN, Ky. (WYMT) - The Smith twins, Jacob and Jerod Smith, were cleared by KHSAA to play high school football in the Bluegrass.
KSR reported Friday night that the two four-star recruits will be able to play for the Corbin Redhounds.
The Smith twins suited up for the Redhounds for the first time Friday night.
Corbin played Cincinnati (Ohio) Hughes at the University of the Cumberlands. The Redhounds defeated Hughes, 47-12.
Copyright 2023 WYMT. All rights reserved.