Police find live military-style explosive inside home of man being arrested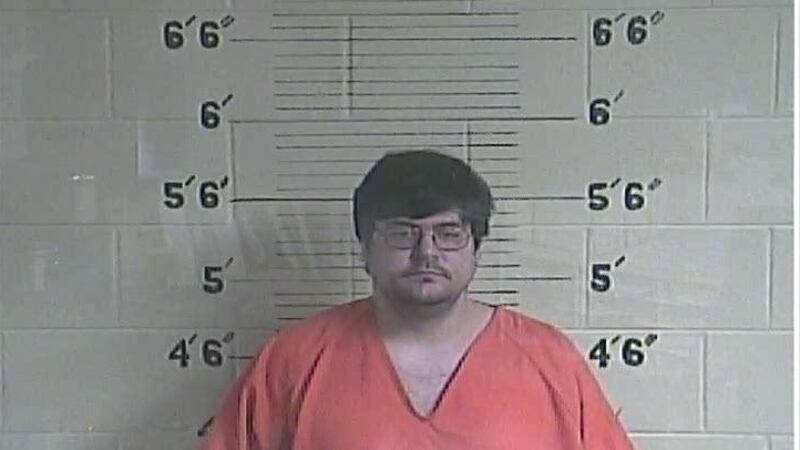 Published: Aug. 18, 2023 at 11:50 AM EDT
ESTILL COUNTY, Ky. (WKYT/Gray News) - Homes were evacuated and a road was shut down after police discovered a live military-style explosive device inside a house in Irvine, Kentucky.
The Irvine police chief said the incident began when officers executed an arrest warrant for Marcus Spurgeon at 4:30 p.m. Thursday for indecent exposure and disorderly conduct.
Upon making contact with Spurgeon, officers were given consent to search his vehicle. While searching his car, police noticed items that didn't seem right, and Spurgeon then gave written consent to search his home.
Inside the home, officers found multiple long guns, multiple handguns and ammunition, along with a military-style device.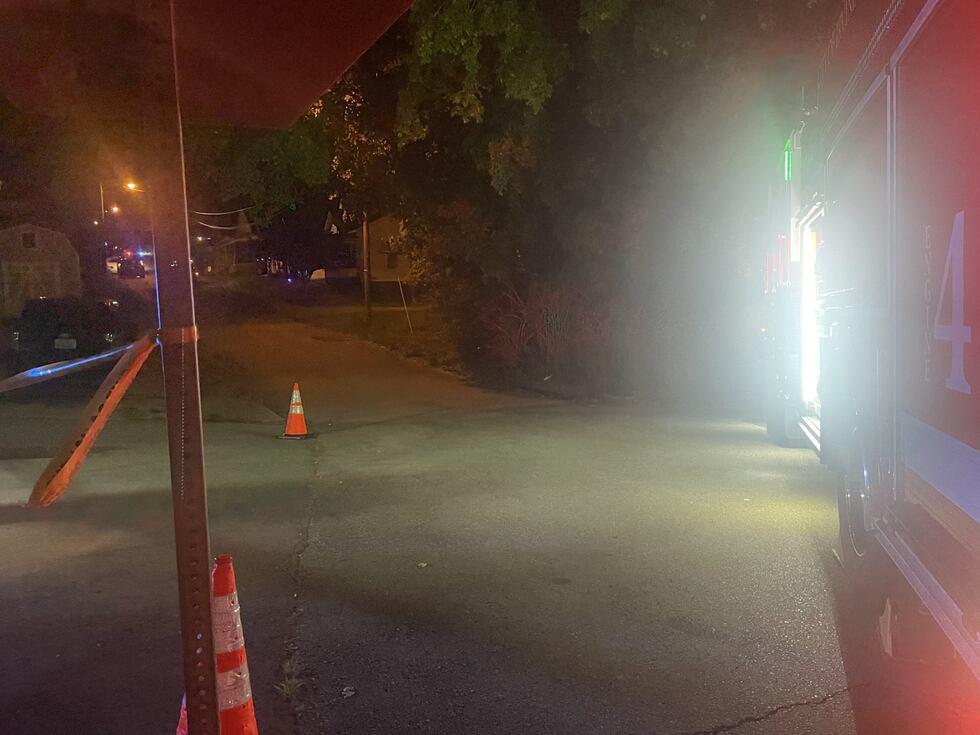 Officers safely exited the home and immediately started evacuating three homes on each side of Spurgeon's home before evacuating the entire street as a precaution.
The Bureau of Alcohol, Tobacco, Firearms and Explosives was contacted and sent a photo of the device. An ATF bomb tech told officers not to touch it until he arrived.
Upon his arrival, police went in with X-ray equipment and determined the device was full of powder. Afterward, police and the ATF were able to remove the explosive safely.
The police chief said more charges will soon be filed against Spurgeon.
Copyright 2023 WKYT via Gray Media Group, Inc. All rights reserved.