Nearly $3 million presented to Menifee County for improvements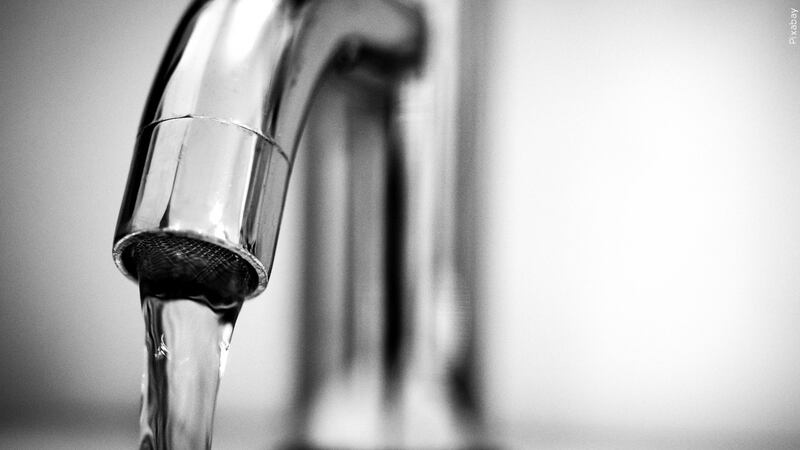 Published: Aug. 14, 2023 at 7:06 PM EDT
FRENCHBURG, Ky. (WYMT) - On Monday, Governor Andy Beshear announced nearly $3 million for the city of Frenchburg and Menifee County to improve water services.
The money will go towards updating aging water infrastructure, improve water service to hundreds of homes and businesses, support land and building development, resurface roads, promote tourism, support a hazardous waste collection event and renovate and expand the Menifee County Senior Center Kitchen.
"Our people are always our best investment. Every Kentucky family deserves opportunities and good-paying jobs right in their hometowns, and we're working to make sure that's a reality," said Gov. Beshear. "These are common-sense projects that are moving Kentucky forward."
Menifee County Judge-Executive Rick Stiltner said the funds will better the lives of people in the county.
"We're taking major steps to bolster our infrastructure, improve food delivery services to seniors and bring more people to our communities. Today was a great day for the people of Menifee County," he said.
Copyright 2023 WYMT. All rights reserved.