Woman charged in connection with toddler's death
Published: Jul. 17, 2023 at 2:47 PM EDT
KANAWHA COUNTY, W.Va. (WSAZ) - A woman has been arrested and charged in connection with the death of a toddler, according to Kanawha County Assistant Prosecuting Attorney Debra Rusnak.
The Prosecuting Attorney's Office said Brittany Napier, who is 31, was arrested Monday and is charged with child neglect resulting in death.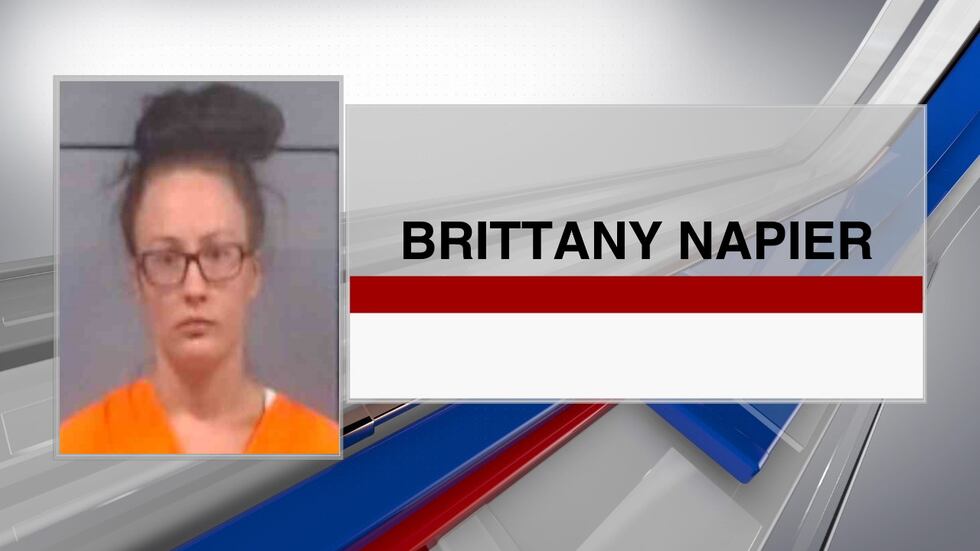 Family identified the boy as Za'khi Williams.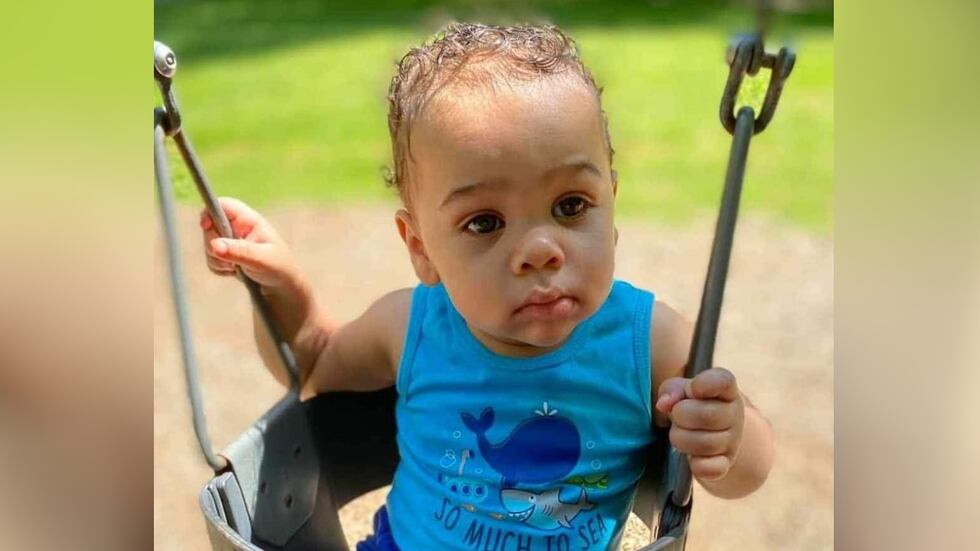 The Dunbar Police Department responded to a call just after 6 p.m. July 11 at a home in the 1200 block of Parkway Drive in Dunbar.
According to a news release from the Kanawha County Sheriff's Office, the caller reported the 2-year-old child was not breathing. He was taken by ambulance to Thomas Memorial Hospital where he was pronounced dead.
Investigators say Napier had been living at the home and babysitting the child for a few days. He was in her care at the time of his death. According to the release, Napier confessed to placing a queen-size mattress on top of the pack-and-play where the child was inside.
"It is believed the child was found pinned between the mattress and the top rail of the pack-and-play, which resulted in death," the release said.
Investigators say they were able to obtain a confession from Napier about the boy's death, saying she confirmed some information they already had.
If convicted, Napier faces a three- to 15-year prison sentence and up to a $3,000 fine.
Check out our previous coverage >>> HERE.
Copyright 2023 WSAZ. All rights reserved.