Police reportedly catch woman stealing from home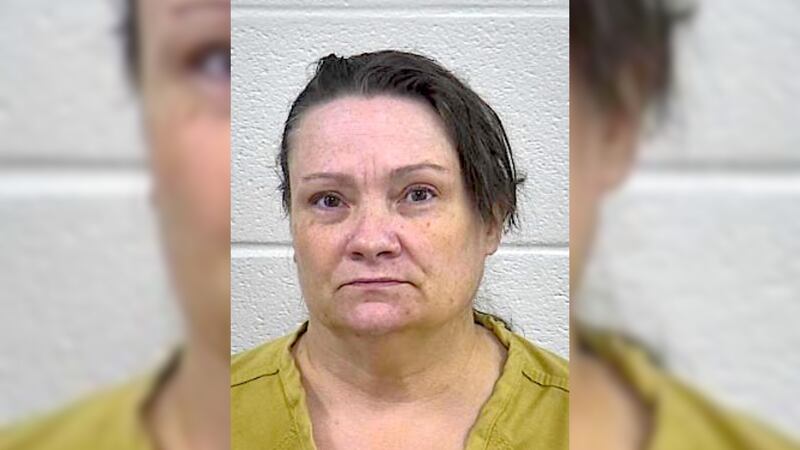 Published: May. 31, 2023 at 7:12 PM EDT
LONDON, Ky. (WYMT) - A woman was arrested after police say they caught her in the act of stealing from a home in London.
London Police Det. Dillon Blair reports that he saw Rebecca Barrett, 56, of London, stopped in a car on Hodge Lane. In a report Blair said Barrett ran into a grassy area and stole a piece of equipment.
Officials say Blair pulled Barrett's car over and asked her about the equipment that was reportedly in the back seat of the car. The detective said Barrett told him she did not know who owned the equipment.
She was charged with theft and taken to the Laurel County Detention Center.
Copyright 2023 WYMT. All rights reserved.