Former Bell County Deputy Jailer charged with the rape of an inmate in 2016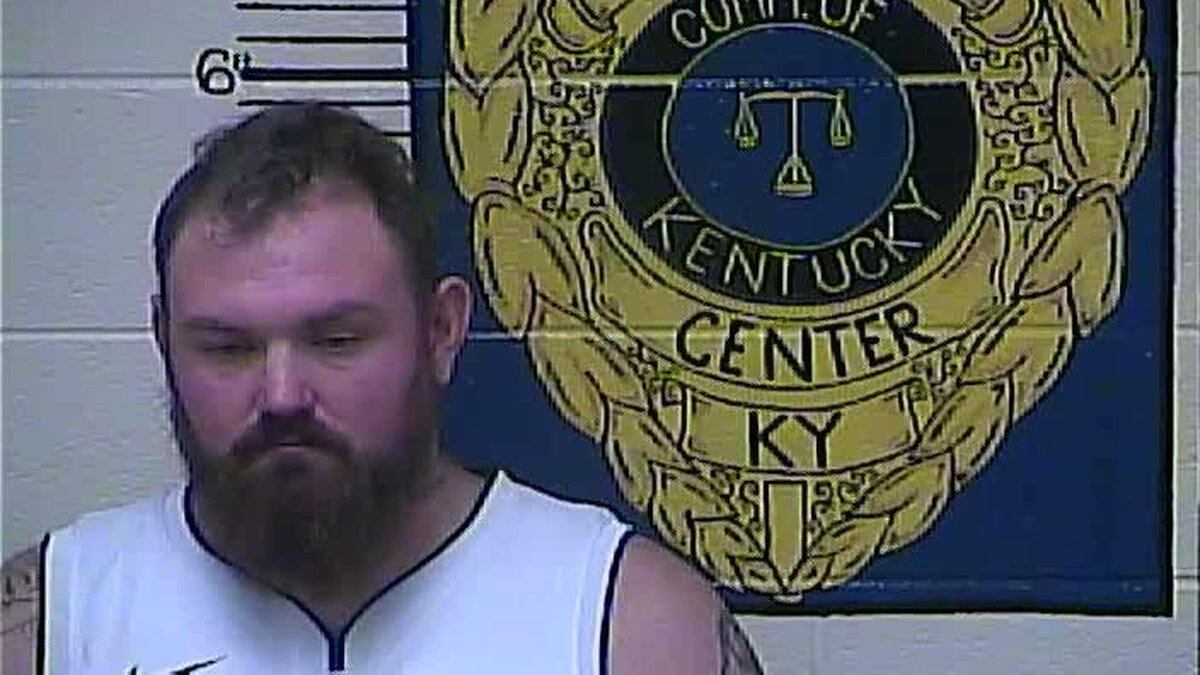 Published: May. 26, 2023 at 1:18 PM EDT
PINEVILLE, Ky. (WYMT) - A former Bell County Detention Center Deputy Jailer has been charged with the rape of an inmate.
Joshua Berry, 34, was charged with rape after police say he raped a female inmate in August of 2016.
Trooper Shane Jacobs tells WYMT that Berry was in charge of transporting inmates to and from the Bell County Courthouse. The incident is believed to have occurred on August 29, 2016, in an elevator at the Bell County Detention Center. DNA evidence reportedly confirmed the incident.
Berry had since moved to Sevier County, Tenn. and was apprehended in Tennessee once the warrant was issued.
He is being held at the Clay County Detention Center.
Copyright 2023 WYMT. All rights reserved.