Anti-trans comments by state legislator spark criticism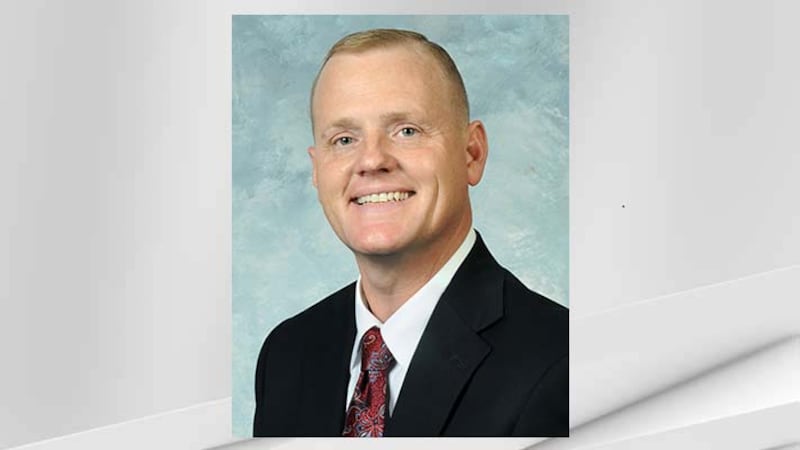 Published: May. 24, 2023 at 4:31 PM EDT
|
Updated: May. 24, 2023 at 4:40 PM EDT
LOUISVILLE, Ky. (WAVE) - A state representative who led anti-trans legislation in the Kentucky Legislature accused children wanting to transition, and the parents who support them, of being mentally ill.
Republican Josh Calloway of Irvington in Breckinridge County was a leading supporter of anti-trans legislation that resulted in restricting the use of pronouns and restrooms in schools and banning transgender treatments in Kentucky for anyone under 18.
"There is an attack against the innocence of children," Calloway said in a podcast Tuesday. "There is an attack against the minds of children."
Calloway's podcast discussion included an attack on national retailer Target for selling trans supporting swimwear.
"This is not just for people in select stores in society," he said. "They are going after our children, putting it at the front door."
The podcast was quickly criticized when a promotional caption said "the LGBTQI+ community is a disease."
"It didn't surprise me that not only was it put there, but he doubled down on it," said Chris Hartman, executive director of the Fairness Campaign.
Hartman lobbied unsuccessfully to stop Calloway in the legislature. Calloway responded in a Tweet that said, "gender dysphoria is a psychiatric disease." And, gender ideology is "spreading on social media as a social contagion and targeting confused children."
"The things that Josh Calloway says," Hartman said, "the anti-trans and anti-LGBTQ rhetoric that he exposes, is 100% one of the leading contributing factors to those disproportionately high suicide rate."
The hour and 13-minute-long podcast is full of dire warnings describing a national agenda that sows gender confusion with goals of controlling opinions and sexualizing children. Calloway warned of doctors pushing parents to transition their children. He blamed mental illness for children who want to transition and their parents.
"If you are a parent and want to transition your child to the opposite sex," Calloway said, "then you have a parent that has a mental health issue."
Copyright 2023 WAVE. All rights reserved.