Kentucky voters head to polls for Election Day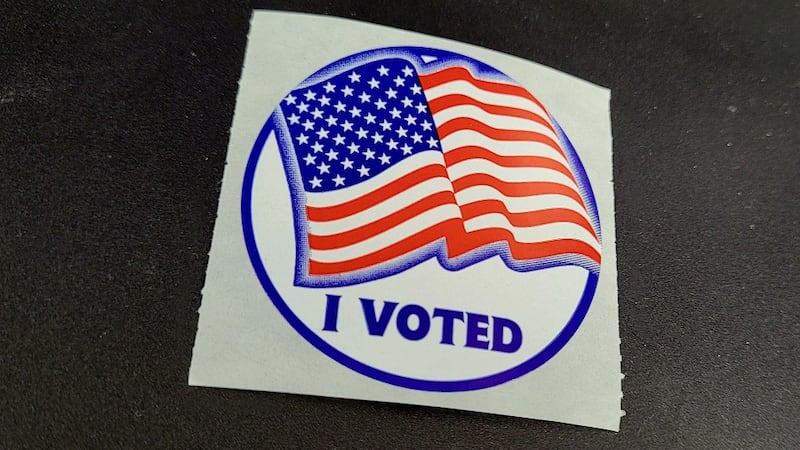 Published: May. 16, 2023 at 8:43 AM EDT
LOUISVILLE, Ky. (WAVE/WYMT) - The race for Kentucky governor is not the only race for this Election Day. There are also the positions of secretary of state, treasurer and auditor in the primaries.
The three candidates for secretary of state are current Kentucky Secretary of State Michael Adams, Stephen Knipper and Allen Maricle.
For State Treasurer, the candidates include Andrew Cooperrider, Mark Metcalf, and OJ Oleka.
And lastly, the candidates for the position of Auditor of Public Accounts are Allison Ball and Derek Petteys
Polls will be open until 6 p.m.
Voters must be a registered Republican or Democrat in order to vote. You must also show ID to cast your ballot.
For more information on where to vote, click here.
Copyright 2023 WYMT. All rights reserved.