GRAPHIC: Police: Men rape college student, use her debit card at Waffle House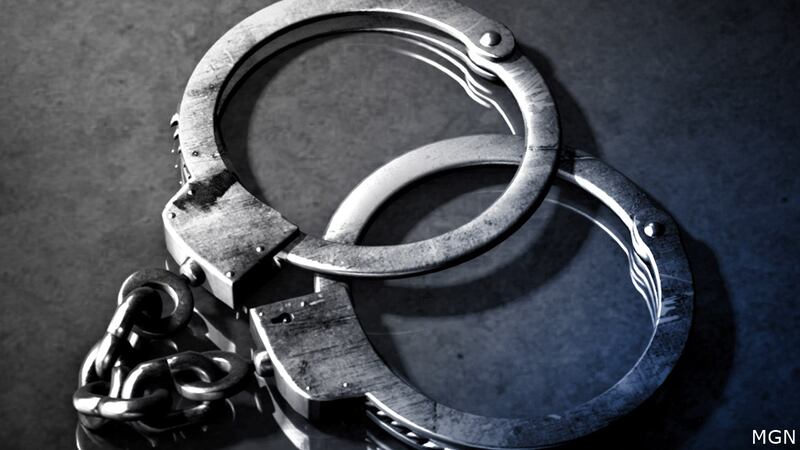 Published: May. 15, 2023 at 10:29 AM EDT
|
Updated: May. 15, 2023 at 10:31 AM EDT
WARNING: This story contains details that may be disturbing to some readers.
NASHVILLE, Tenn. (WSMV/Gray News) – A man is in custody after police say he and another man raped a Western Kentucky University student after a night out in Nashville and later used her debit card at Waffle House, WSMV reports.
Joseph Farmer, 36, is charged with aggravated rape, kidnapping and credit card fraud, among other drug charges. Another suspect named in Farmer's Metro Nashville Police Department arrest report does not appear on Metro Nashville booking logs.
On May 5, investigators responded to MNPD's Madison precinct to speak with a victim, who reported she had been raped. She told police she was out with a friend at Honky Tonk Central on Broadway in downtown Nashville when her memory became foggy. She believes she was drugged, according to the report.
The woman told police her next memory was being in a Jeep Grand Cherokee with two males who she did not recognize. For the next couple of hours, she said she was repeatedly raped, despite telling the suspects, "No," "Stop" and "Get off." She also recalled going to a bank and the suspects withdrawing money from her bank account.
Investigators would later use bank surveillance footage to help identify the suspects, according to the report. An officer recognized one of the suspects and found a photo of him and Farmer on Facebook. Farmer was identified as one of the men seen on surveillance footage inside the Jeep with the victim, police said.
After the victim was dropped off, the victim's debit card was used several times, including an $83.22 charge at a Shell gas station and $12 at Waffle House.
When interviewed by police, Farmer stated he had consensual sex with the woman. He said he went to the Shell and Waffle House after dropping the victim off but denied using her card to pay.
Farmer remains in custody. He's not eligible for release at this time because of warrants in other counties.
Copyright 2023 WSMV via Gray Media Group, Inc. All rights reserved.