Early voting brings voters to polls in Pike County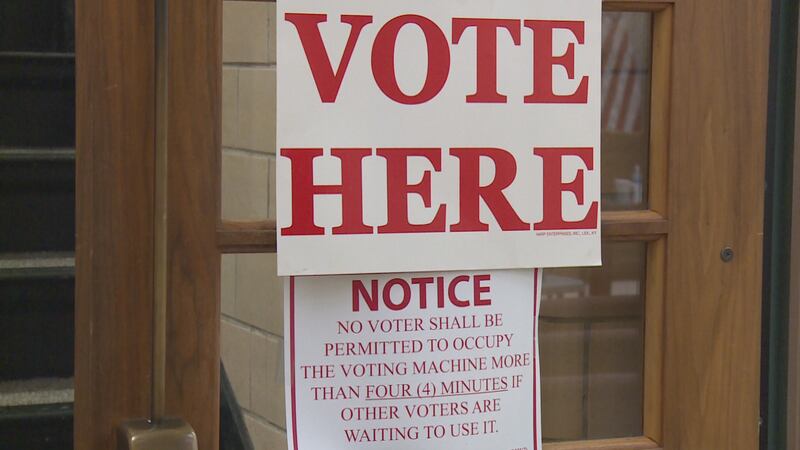 Published: May. 13, 2023 at 7:02 PM EDT
PIKEVILLE, Ky. (WYMT) - Early voting has officially ended for many counties across Eastern Kentucky and in the Big Sandy region, officials say they had a great turnout.
Election Day is Tuesday, May 16, but early voting began as early as Thursday allowing folks to cast their votes who may not have the opportunity to vote on Election Day.
Pike County Clerk Darrell Pugh adds that approximately 200 voters had made their way to the polls as of noon on Saturday.
"On early voting, on Thursday we had 87, on Friday we had 105, and today we've had 30-35 people so far," said Pugh.
Pugh also added that voting is a very important responsibility and, with early voting and nearly 30 different polls across Pike County, every voice should be heard.
Copyright 2023 WYMT. All rights reserved.