Winning half-million dollar lottery ticket sold in Knoxville
The Powerball ticket was worth $50,000 but the Power Play increased the prize.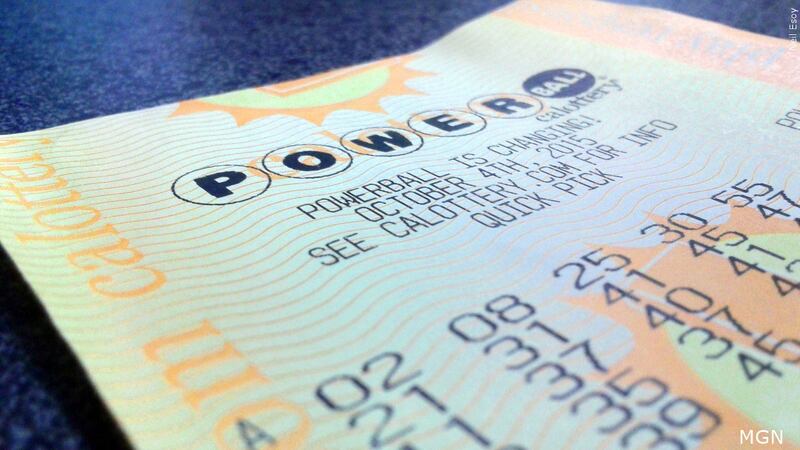 Published: May. 2, 2023 at 4:00 PM EDT
KNOXVILLE, Tenn. (WVLT) - One Powerball player struck gold on Monday night. Tennessee lottery officials said that a winning ticket worth $50,000 was sold in Knoxville.
The winner matched four out of five white balls plus the red Powerball to win the prize. The ticket was bought at Lucky Star Food Mart at 1006 University Ave. in Knoxville.
The lucky player chose the Power Play feature and the Power Play drawn was 10X, the prize was multiplied by 10 to total $500,000.
Tennessee lottery officials said that there will no additional information released until the prize is claimed.
Copyright 2023 WVLT. All rights reserved.