Film crew finishes up first Lifetime movie based in Somerset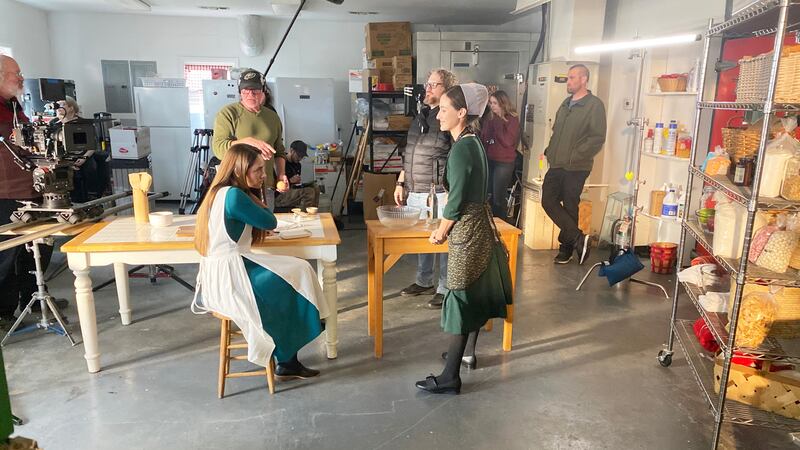 Published: Apr. 3, 2023 at 12:32 PM EDT
SOMERSET, Ky. (WYMT) - Film crews have finished making their first of six movies based in Somerset.
The first movie, "Christmas at the Amish Bakery," was filmed at multiple spots around Pulaski County.
Producer Danny Roth said the film crew has developed a good relationship with county leadership.
"Somerset has been so welcoming to me from the first visit," Roth said. "After meeting Mayor Keck, I knew this community was excited at the opportunity to have us come back to film."
Once Kentucky's Entertainment Incentive Program was revived in 2022, that provided $75 million in a single year for filmmaking in the state. Filmmakers receive a 30% tax rebate on eligible expenditures and an additional 5% on local hires.
Somerset Mayor Alan Keck is excited to see the town in a spotlight.
"What we've known for so long, that Somerset is a special, beautiful place with incredible people, is now being shared nationwide through film and I couldn't be more excited," Keck said.
Film crews have already started production on the second movie.
Copyright 2023 WYMT. All rights reserved.