EKY native inducted into Country Music Hall of Fame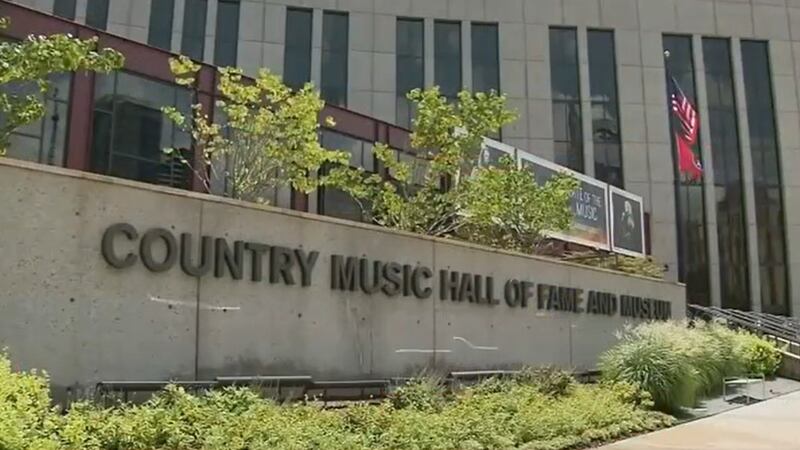 Published: Apr. 3, 2023 at 12:08 PM EDT
NASHVILLE, Tn. (WYMT) - Another Eastern Kentucky native has been inducted into the Country Music Hall of Fame.
Patty Loveless, who grew up in Pike County, joined Tanya Tucker and Bob McDill as the three inductees named in an announcement by the Country Music Association.
The Academy of Country Music awarded Patty Loveless as the "Female Vocalist of the Year" multiple times.
She also won awards at the Grammy's, taking the crown for "Best Country Collaboration with Vocals" in 1999 and "Best Bluegrass Album" in 2011.
You can watch the whole announcement here.
Copyright 2023 WYMT. All rights reserved.