Apartment building collapses in downtown Prestonsburg due to strong wind
Published: Apr. 1, 2023 at 4:06 PM EDT
|
Updated: Apr. 1, 2023 at 7:44 PM EDT
PRESTONSBURG, Ky. (WYMT) - We are following a developing story out of Prestonsburg.
Prestonsburg Police confirm to WYMT that an apartment building collapsed on South Lake Drive around 3:30 p.m. They said no one was injured.
Les Stapleton, mayor of Prestonsburg, confirmed the building collapsed because of strong wind.
Stapleton said four people lived inside the apartment, but nobody was inside at the time of the collapse. He added officials with the American Red Cross are trying to help those affected.
As first responders work the scene, the "S" curve in the area is expected to be closed near the Brickhouse for "a couple hours."
You can find more pictures below: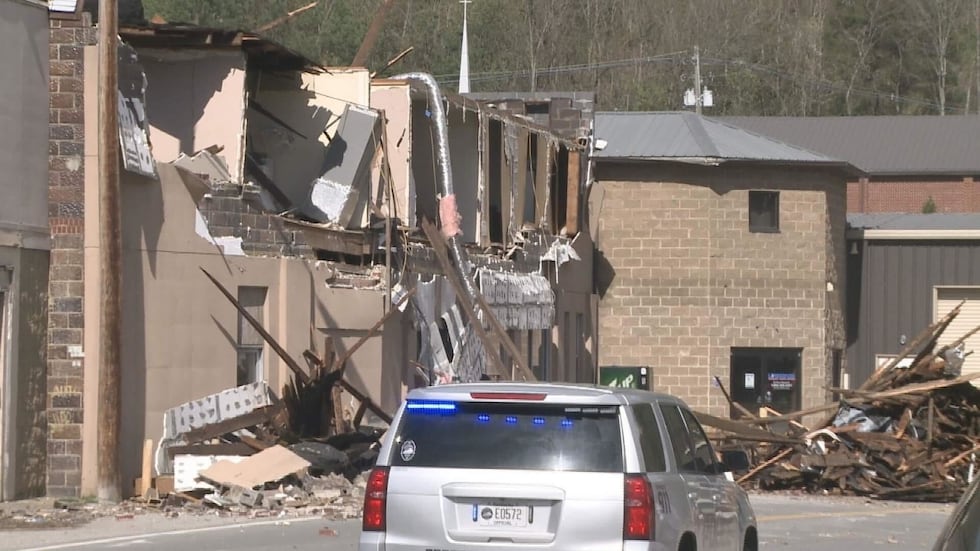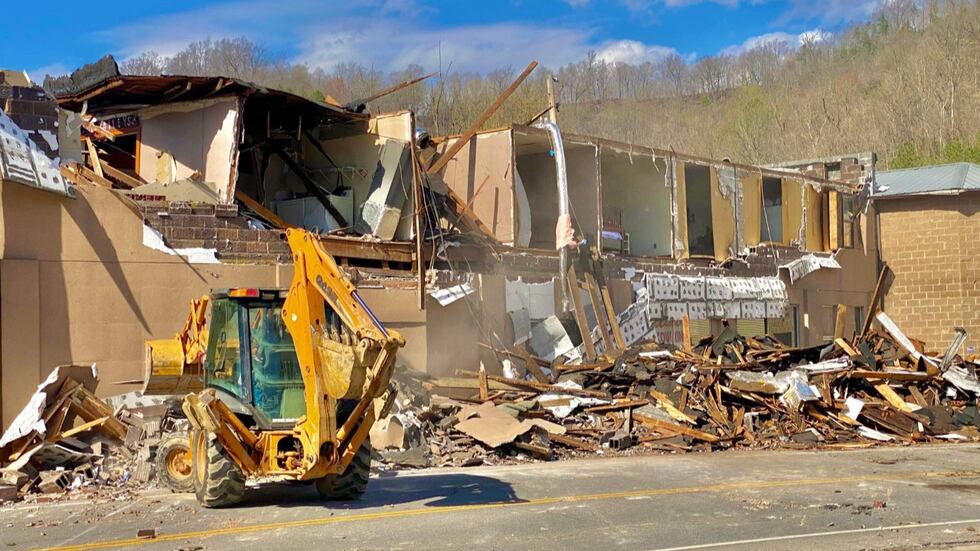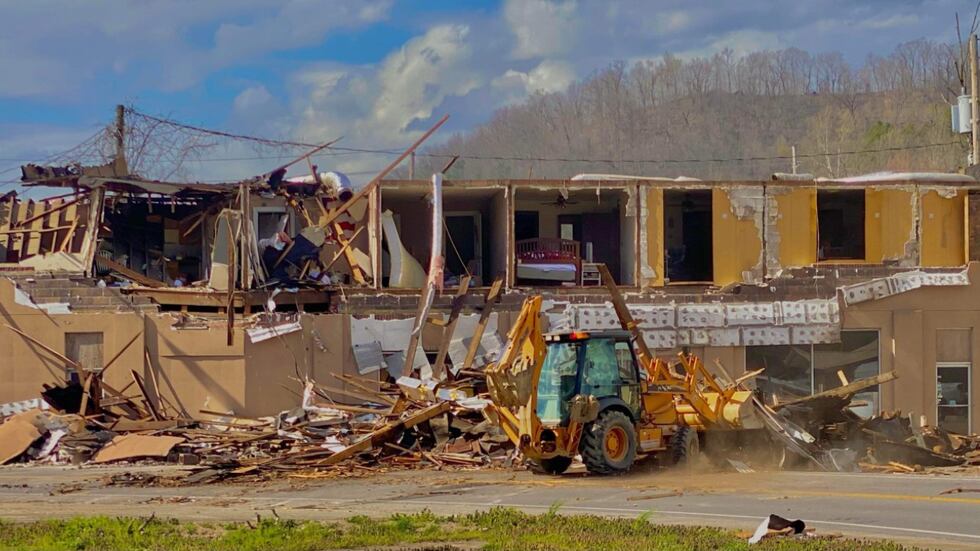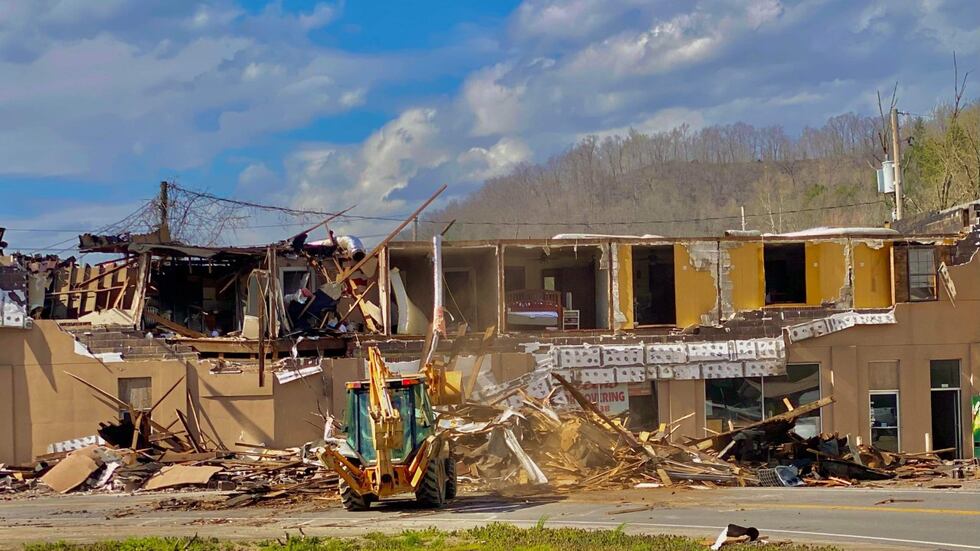 Copyright 2023 WYMT. All rights reserved.