Police: Pikeville woman stabs mother, flees, leaving children behind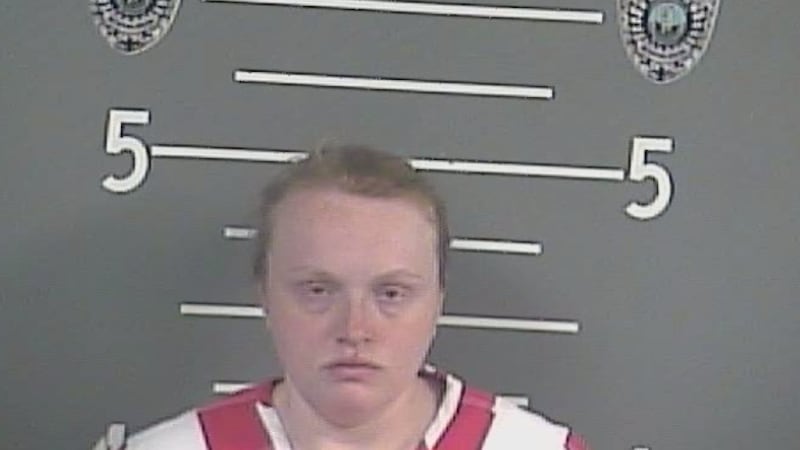 Published: Mar. 29, 2023 at 1:04 PM EDT
PIKEVILLE, Ky. (WYMT) - A conversation about cleaning and child custody ended in a stabbing Tuesday night.
Pikeville Police responded to a call at the Scholar House around 5 p.m., when Heather Hinkle told officers she had been stabbed by her daughter, Katie Hurley.
"I found Heather Hinkle standing in the living room, bleeding profusely from her left arm. Hinkle had a towel in her hand and I instructed her to apply direct pressure to the wound," officer Chad Branham noted in the arrest citation." I observed two small children sitting on the couch adjacent to where she was standing, one with blood all over her."
Branham noted that he immediately made sure the blood was not coming from the child before checking the house to find that- as Hinkle stated- Hurley had left the apartment. He took down the make and model of her vehicle and a search began.
"Commissioner Phillip Reed located the vehicle on Hambley Boulevard once all PD had left the scene in an attempt to locate her," Branham wrote in his citation. "The vehicle drove by the police department and began to pull back into the parking lot of [the Scholar House apartments] where we conducted a traffic stop."
According to the citation, Hurley and Hinkle were arguing about cleaning the apartment, as well as a custody situation with the children who were in the home, when things escalated. Hinkle was in the kids' bedroom when Hurley came in with a meat cleaver, "swung it at her and hacked her in the arm with it." Hurley is then said to have taken her keys, before leaving the kids and her mother in the house "without trying to assist in any way."
Hurley was taken to the Pike County Detention Center, charged with second degree assault and endangering the welfare of a minor.
Copyright 2023 WYMT. All rights reserved.