Kentucky Senate passes medical cannabis bill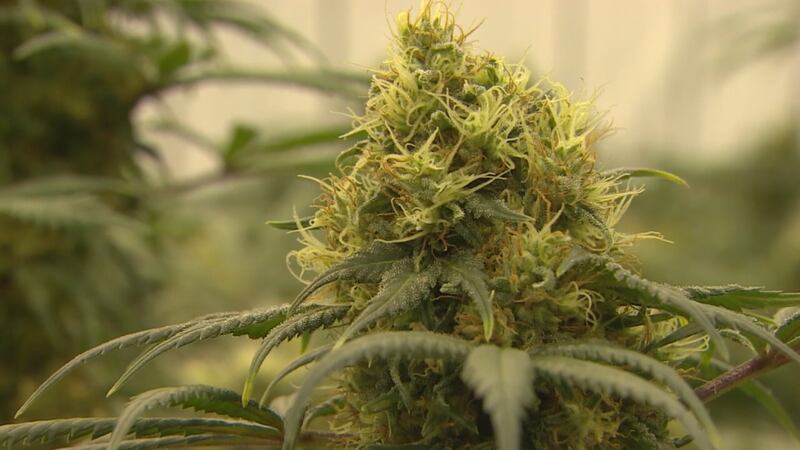 Published: Mar. 16, 2023 at 8:39 PM EDT
FRANKFORT, Ky. (WYMT/Herald-Leader) - Just days after passing through a senate committee, a bill to legalize and regulate medical cannabis in the Commonwealth has passed through the state Senate, according to our news partners at the Lexington Herald-Leader.
According to the reporting from the newspaper, Senate Bill 47 passed the chamber 26-11.
The bill now has enjoyed support in the House during the past several sessions, and it is believed that Gov. Andy Beshear would sign the bill.
However, the bill as passed still has several restrictions. Once the law takes effect in 2025, medical cannabis users will not be allowed to smoke the substance, and will need to have a qualifying medical condition, such as cancer, chronic pain, epilepsy, multiple sclerosis, chronic nausea, or PTSD.
Copyright 2023 WYMT. All rights reserved.