Missing two month old found safe, mother facing charges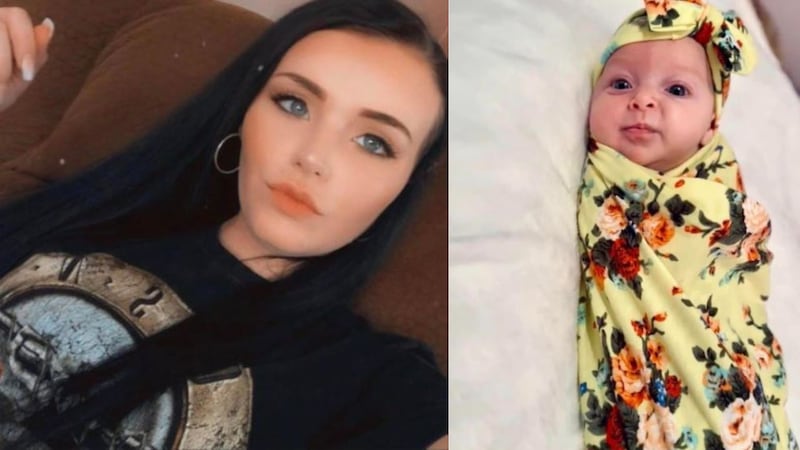 Published: Mar. 14, 2023 at 12:19 PM EDT
|
Updated: Mar. 15, 2023 at 3:56 AM EDT
ASHLAND, Ky. (WYMT) - UPDATE: 3-15-2023: A missing 2-month-old girl has been located, and her mother is in custody on warrants in connection with the case, officials with the Ashland Police Department confirmed Tuesday night.
In a post on the department's Facebook page, an update states Mylee is safe.
Officials thanked the public and the media for their assistance in getting the word out.
Original Story 3-14-2023: The Ashland Police Department is searching for a mother and child who walked away from a facility in Ashland.
Police say Kayla Simpson, 27, of Pike County, and her child, two-month-old Mylee, left a facility on Central Ave. around 11:15 p.m. on Tuesday. Around the same time, a light-colored pick-up truck was spotted leaving the facility and traveling the wrong way on Central Ave.
Simpson is now charged with custodial interference and wanton endangerment.
Police are asking for public assistance in finding the mother and daughter and encourage folks to call (606) 385-3273 if they have any information on their whereabouts.
Copyright 2023 WYMT. All rights reserved.