Ky. Office of Rural Health mourns unexpected loss of director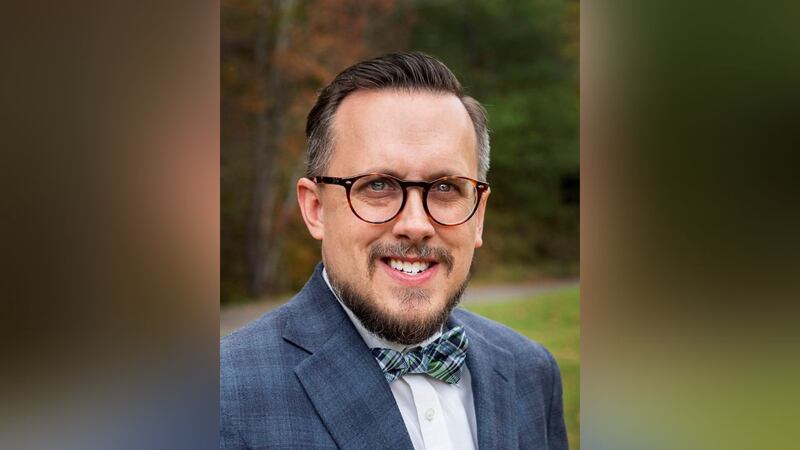 Published: Mar. 15, 2023 at 3:46 PM EDT
HAZARD, Ky. (WYMT) - The Kentucky Office of Rural Health (KORH) announced that its director, Ernie Scott, died unexpectedly at his home on Sunday.
Scott served as KORH director for 11 years. He also served as principal investigator for Kentucky's State Offices of Rural Health Program (SORH), Medicare Rural Hospital Flexibility Program (Flex), Small Rural Hospital Improvement Program (SHIP), Kentucky State Loan Repayment Program (KSLRP), National Health Service Corp (NHSC) promotion project, and as an editor for The Bridge magazine.
Officials with KORH say Scott has had an immense impact on the work the KORH and UK Center of Excellence in Rural Health has done during his tenure.
Copyright 2023 WYMT. All rights reserved.