Morehead State will play in the NIT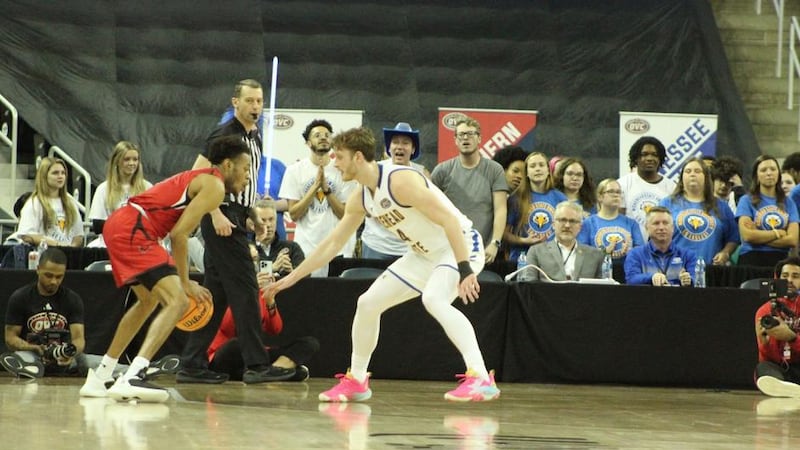 Published: Mar. 12, 2023 at 10:41 PM EDT
HAZARD, Ky. (WYMT) - The Eagles season is not done, drawing a tough 23-win Clemson team in the first round of the NIT.
Morehead State put together a solid season, wining 21 games and falling to the eventual Ohio Valley Conference champions in Southeast Missouri.
The Eagles will play their opening round game Wednesday, March 15, at 7:00 p.m. at Clemson.
Viewers will be able to watch on ESPN+.
Full bracket below: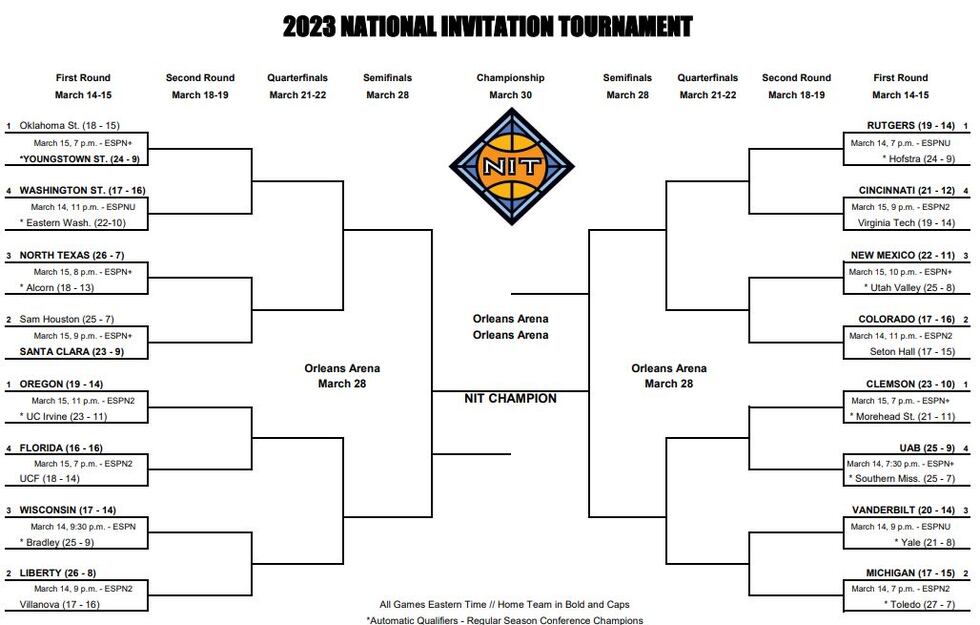 Copyright 2023 WYMT. All rights reserved.