Police asking for help to find suspects accused of breaking into elementary school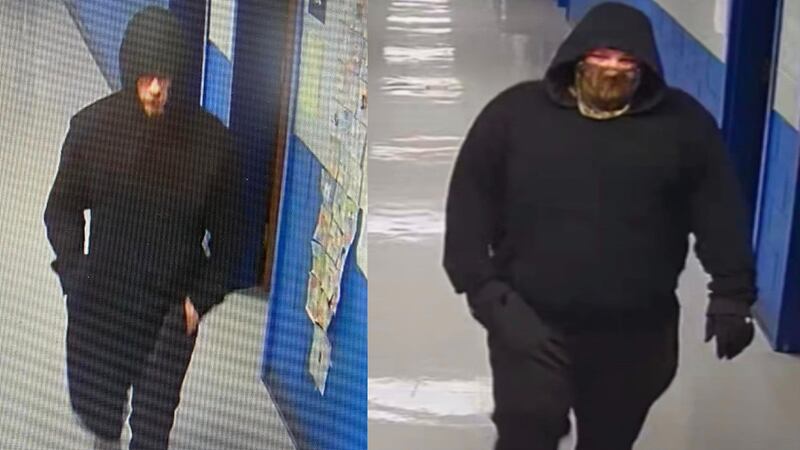 Published: Mar. 2, 2023 at 8:49 AM EST
MINGO COUNTY, WVa. (WYMT) - One West Virginia sheriff's office is asking for your help to find several individuals accused of breaking into an elementary school.
Officials say the suspects broke into the Kermit Pre K-8 school around 2:30 a.m. on Tuesday.
We're told they were inside the building for nearly 30 minutes before stealing money collected from a basketball game.
If you have any information about who these people are, you are asked to contact the sheriff's office at 304-235-0300 or message them on Facebook.
Copyright 2023 WYMT. All rights reserved.